Description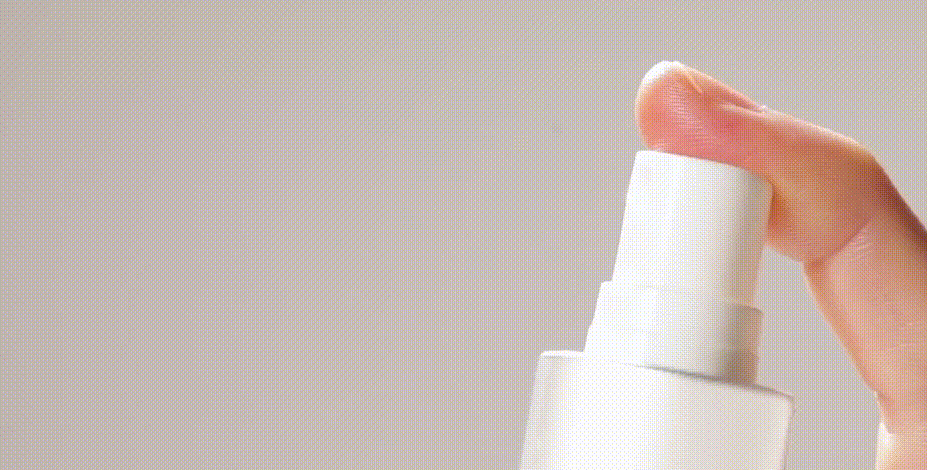 Professional Molecular Repair Hair Mist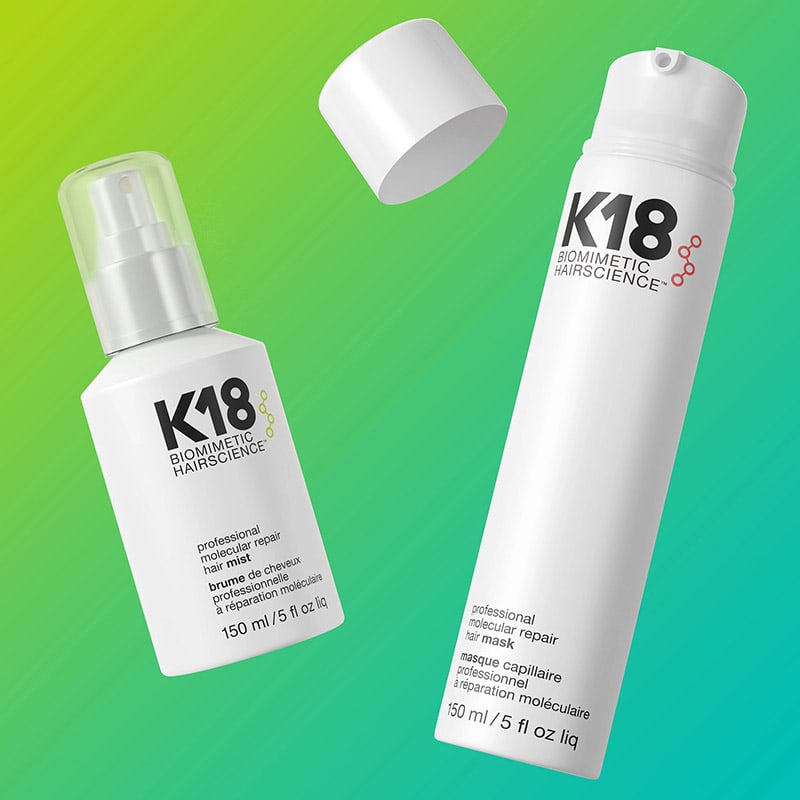 The 4-minute 2-step salon service to reverse hair damage
Patented bioactive peptide treatment prepares, protects and repairs hair before and after in-salon chemical services. Reverses damage and prevents breakage while strengthening hair and improving elasticity. Reconnects broken keratin chains, renewing hair with strength, softness, smoothness, and bounce, with visible results after one use.
hair like new
no matter what you put it through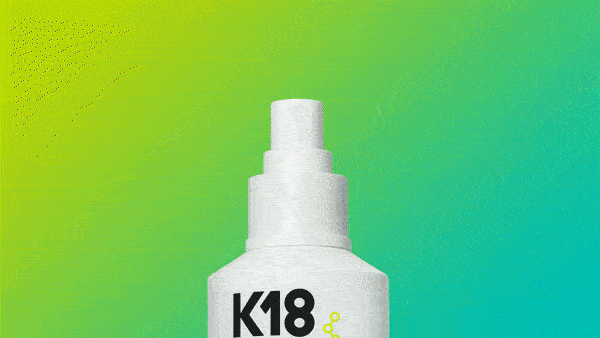 ---
The award-winning hair care brand has landed in South Africa.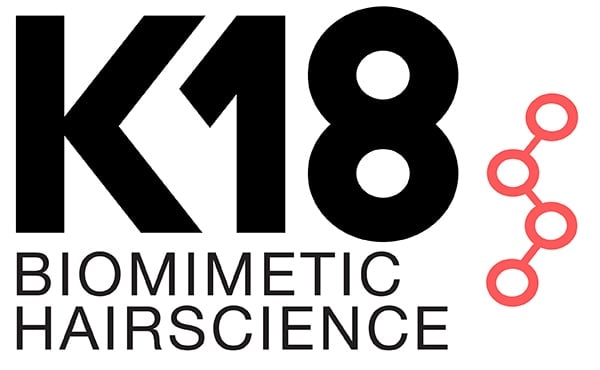 ---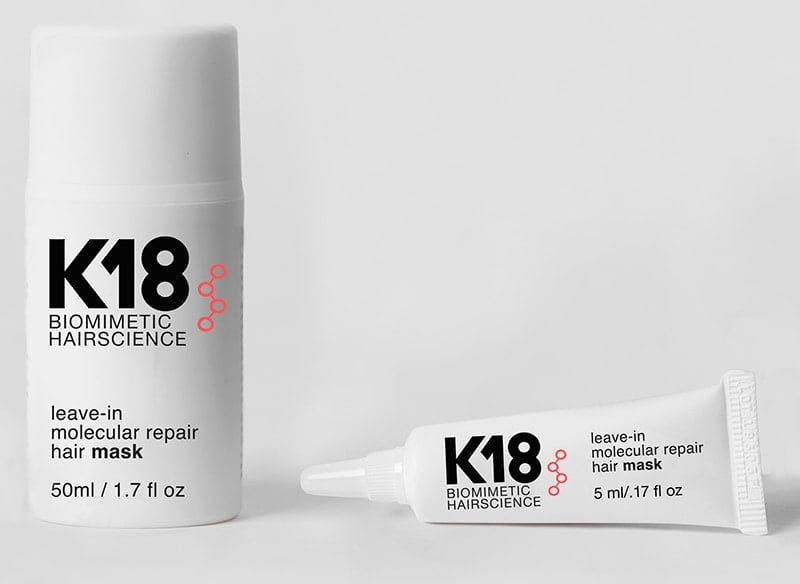 A breakthrough in biosciences
K18Peptide™ was patented after a decade of scanning and testing the 1,242 decapeptides that cover the entire genome of human hair keratin proteins. The K18Peptide™ is the one unique sequence unlocking the science of transforming damaged hair back to its original, healthy state.
Patented K18 is not just a temporary fix — it's the first product to utilize biomimetics to reconnect keratin chains once broken by bleach, colour and chemical services, resulting in soft, smooth, strong hair that feels like new. No more worrying about damage sitting in the salon chair. Now you have a healthy, clean canvas of strong hair.
The more damaged the hair, the more dramatic the results.
For all hair types, for every generation.
This is BIOMIMETIC HAIRSCIENCE — a new frontier in the hair industry.
Heals hair in 4 minutes.
---
A radically different approach to hair damage.
Until now, hair care products covered up damage with conditioning treatments that coat the hair in oils, bringing superficial hydration and sheen. Repair treatments patch damage like internal glue – strong but brittle — but provide temporary results.
K18 is the first product that actually heals your hair from the inside out. K18 is clinically proven to undo hair damage caused by chemical services, thermal styling, mechanical styling, and environmental damage.
Damage is universal, and now lasting repair can be too.
See how K18 treats damage differently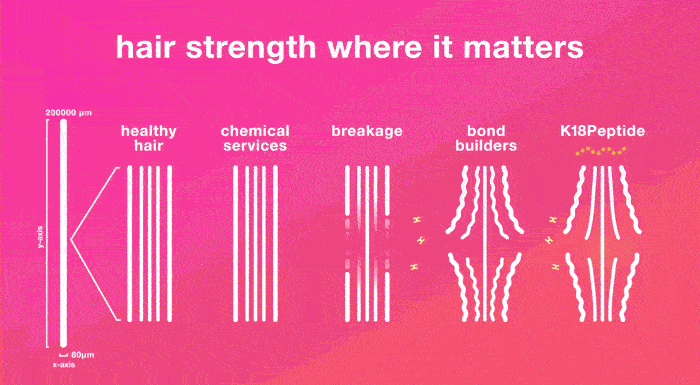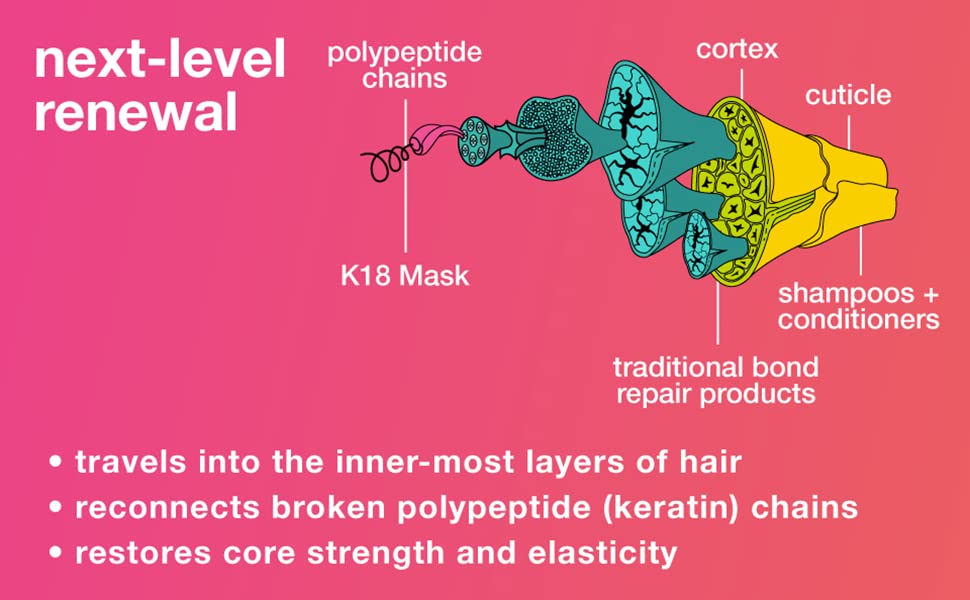 ---
the only patented bioactive peptide treatment clinically proven to reverse damage from:

---
Science, not cosmetics.
with just one treatment, hair is restored to
91% original strength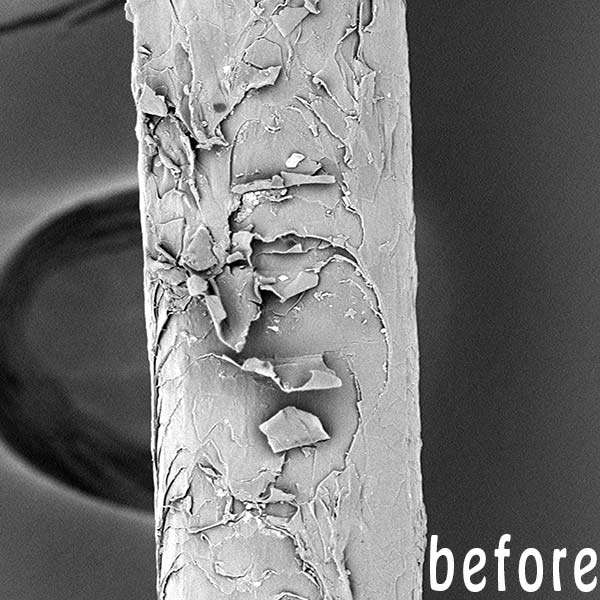 94% original elasticity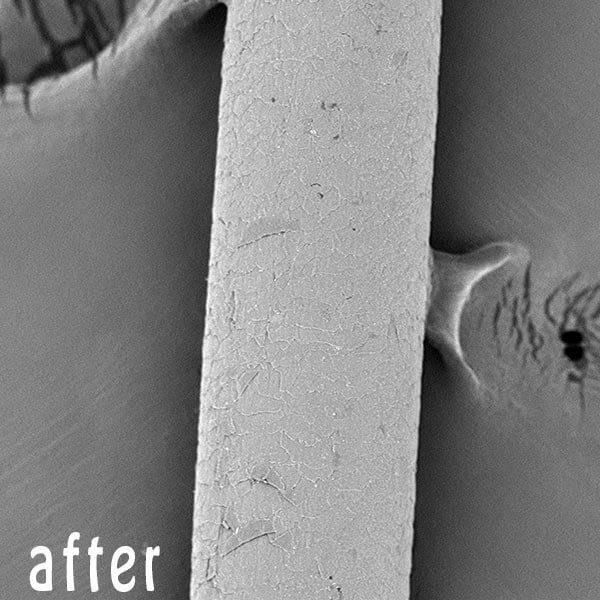 the more damaged the hair, the more dramatic the results.
---
Use during and after any salon service.
Use K18 after ANY salon service that creates ANY form of damage.
| | |
| --- | --- |
| Colour | Lightening |
| Perms | Relaxers |
| Thermal reconditioning | Keratin reconditioning |
| General treatments | Haircuts |
| Sun damage | Heat damage |
| Environmental aggressors | Brush damage |
---
soft, smooth, strong, bouncy hair that feels like new.
Use K18 after ANY salon service that creates ANY form of damage.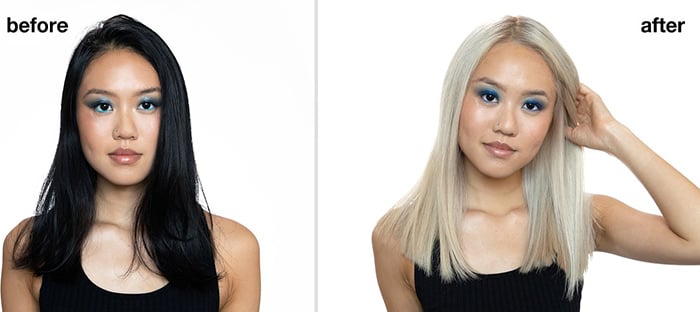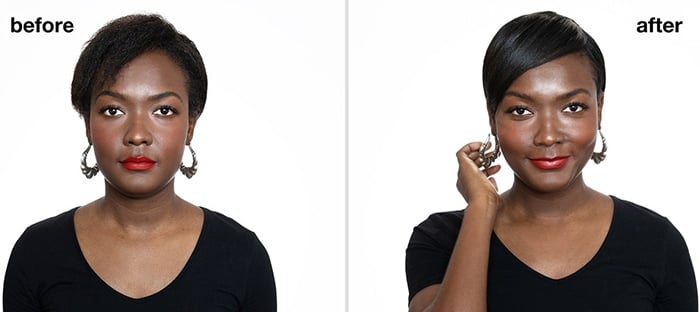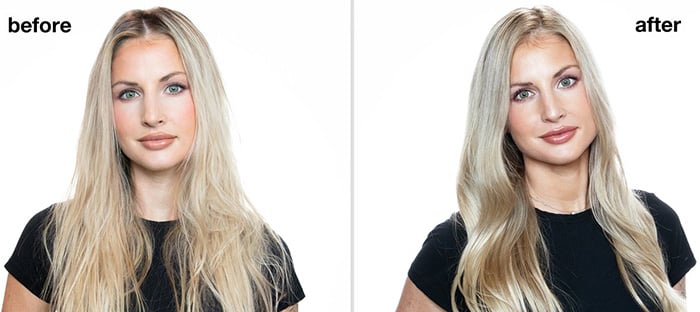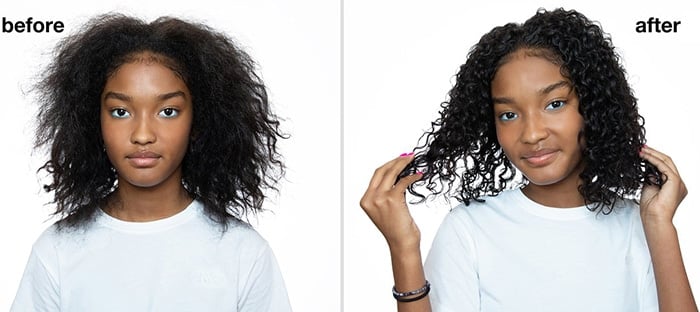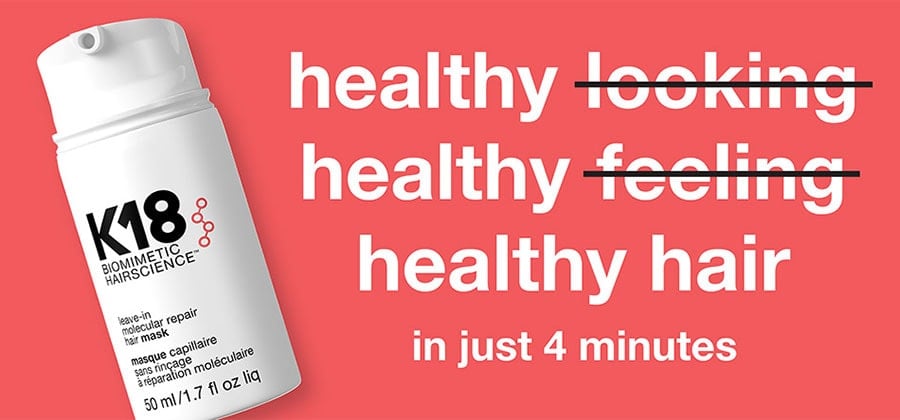 ---
how K18 affects the hair