---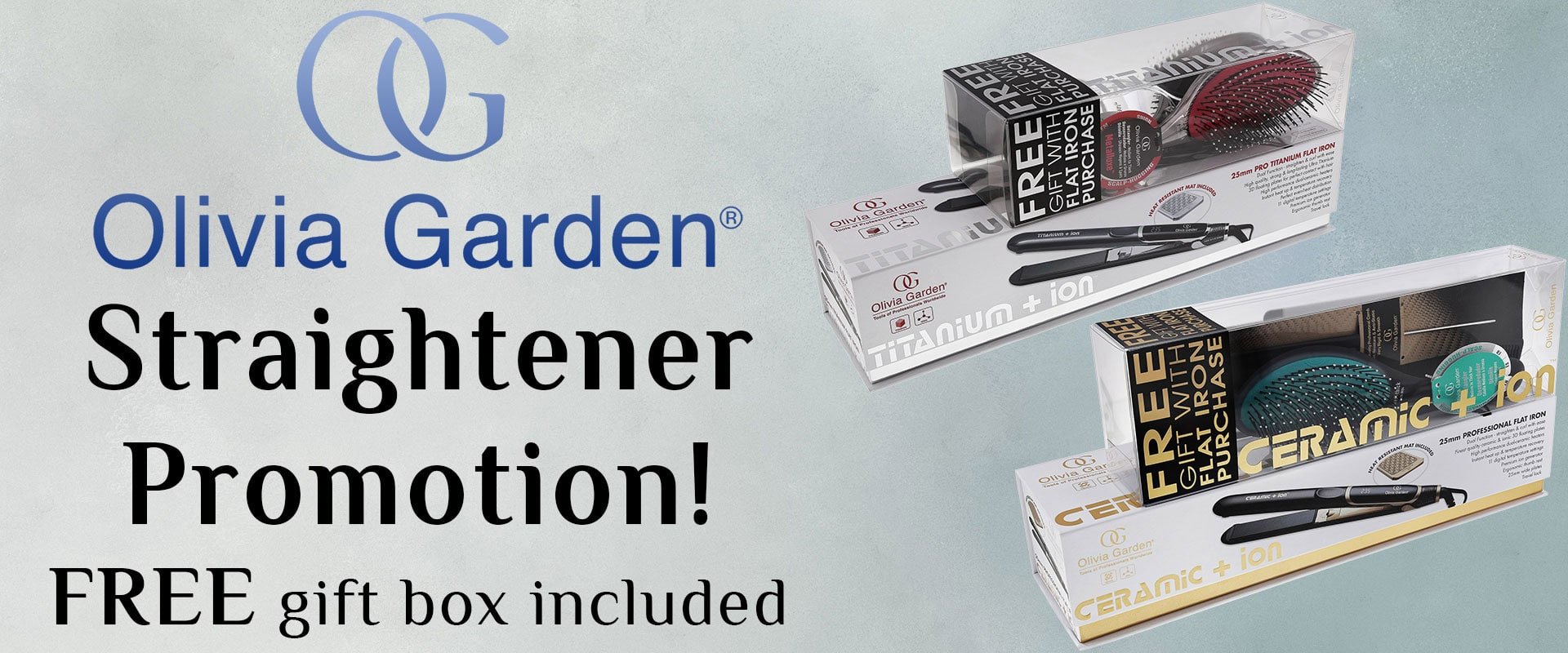 ---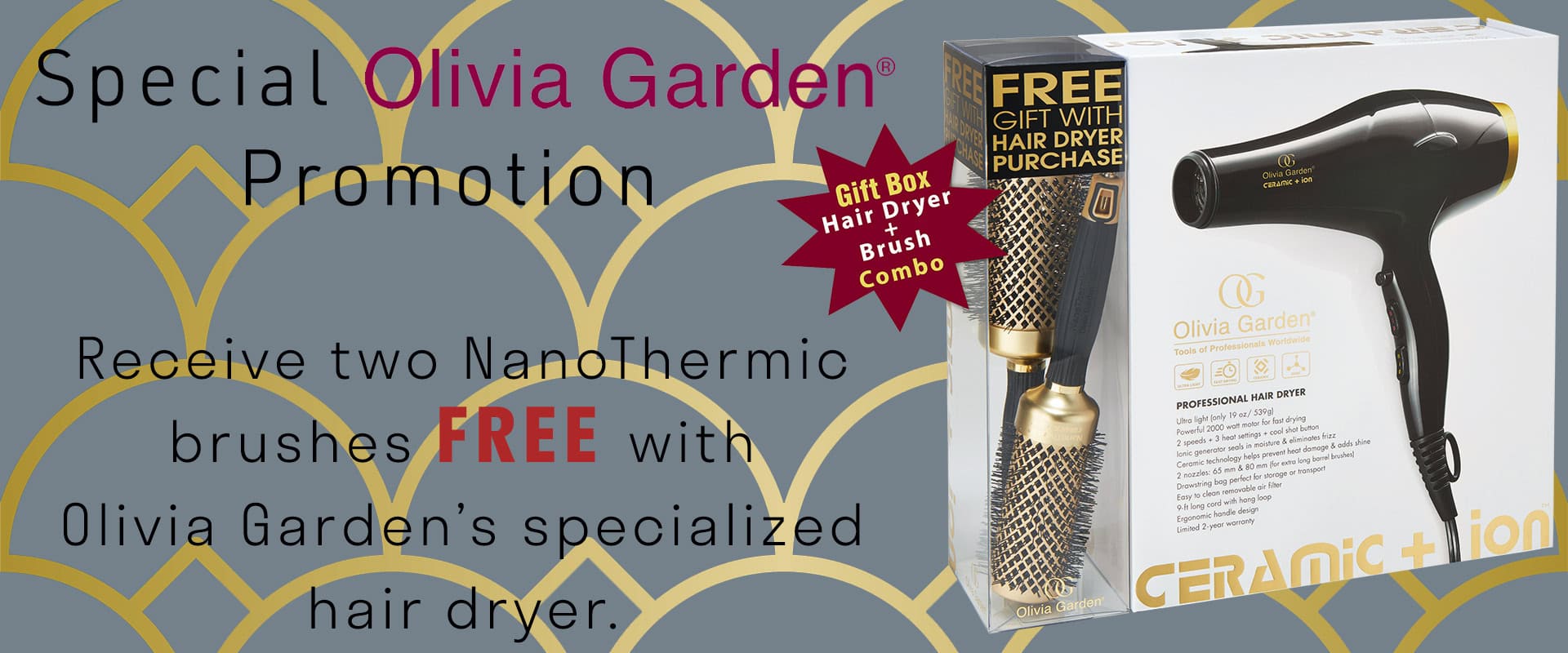 ---
About Hair Health and Beauty
Hair Health & Beauty is the premier online salon supply store for the hair and beauty industry in South Africa. We offer over 15,000 products to hair, skin, nail and beauty professionals and salons. We strive to bring in the latest products from around the world, keeping up with the latest and greatest trends and technologies.
We are a trade-only supplier of salon products. We don't supply our products direct to consumers. Instead, they're available from most professionals and salons.
Hair salon products wholesale in South Africa
We stock the widest and most varied selection of salon products in the country.
Our products range from salon supplies – including hair, nail and beauty products for salons – to salon equipment. From professional scissors and styling tools to product stands, basins, salon furniture and more, you'll find it here.
The best salon products
We provide our clients with access to the most successful, high-quality brands from leading manufacturers. We also make a point of sourcing innovative, new salon products, to give our customers the edge.
Simply register your trade account. Browse and buy our competitively priced salon products online, and we'll deliver.