Description
Click here for the full OSMO IKON technical manual to learn how to get the best colour results.
Click here for the full OSMO IKON colour wheel with corresponding shades and levels.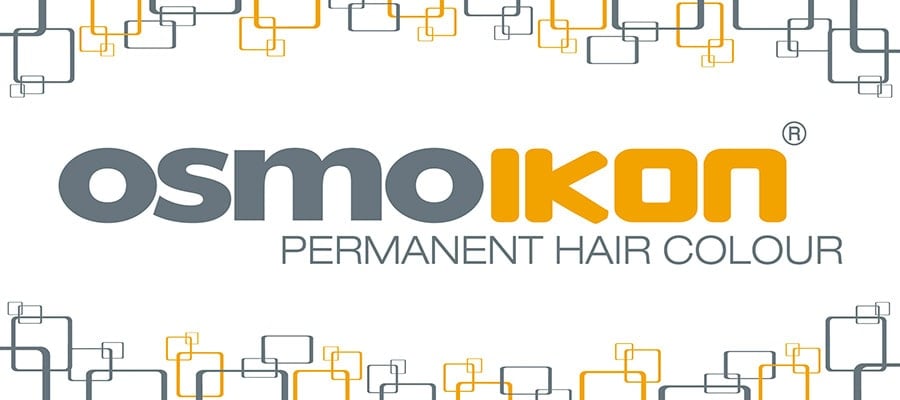 OSMO IKON permanent hair colour features exclusive Micro-Connective Technology with Sunflower Seed Extract that guarantees consistent and perfect results at every stage of the colouring process, while multiple shade options allow creativity and versatility.
Micro-sized OSMO IKON colour molecules are easily absorbed into the hair cuticle, allowing for a far lower ammonia content. Hair conditioning is significantly improved. MCT molecules are locked into the cuticle, providing longer-lasting colour clarity, complete grey coverage and multi-dimensional shine.
60 shades with 3 colour intensifiers across 15 tonal families
100ml super tube size
Mixing ratio – 1:1.5, Superlights and Überblondes – 1:2
Micro-Connective Technology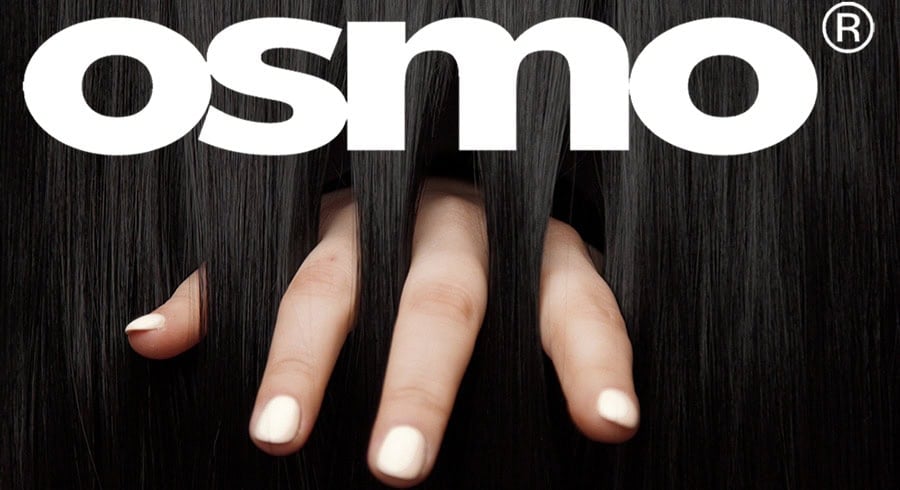 OSMO GIVES YOU THE

POWER TO CREATE
OSMO is a leading haircare brand based in the U.K. with a wide variety and collection of professional products designed to give everyone the power to create with its diverse and extensive product range. OSMO's range of products will have something for everyone and each product is carefully formulated with quality ingredients for great results. Commonly used in salons around the country and worldwide, OSMO has built a reputation as an all-encompassing haircare brand with a product for every need.
DELIVER LOOKS WITH IMPACT
OSMO products not only perform but create an impactful visual statement for all hair types and lengths. The striking packaging, irresistible fragrance and excellent product performance ensures satisfaction. Create and manipulate any kind of hair. OSMO has created iconic, must-have products while continuously reinventing, researching and adding new products to each line. Each product is formulated, developed and tested for maximum effectiveness.
BORN AND BRED IN BRITAIN
As one of the professional hair industry's biggest success stories, OSMO has grown from modest beginnings with a cult following into a respected and trusted global brand. After launching a modest line at the turn of the new millennium, OSMO's popularity and product line has grown substantially.
OSMO is a trend-setter, not a follower. With focus on pushing creative boundaries and developing cutting-edge products has allowed the brand to evolve and adapt. High performance products with unique formulations allows everyone to let their imagination and creativity run free.