Description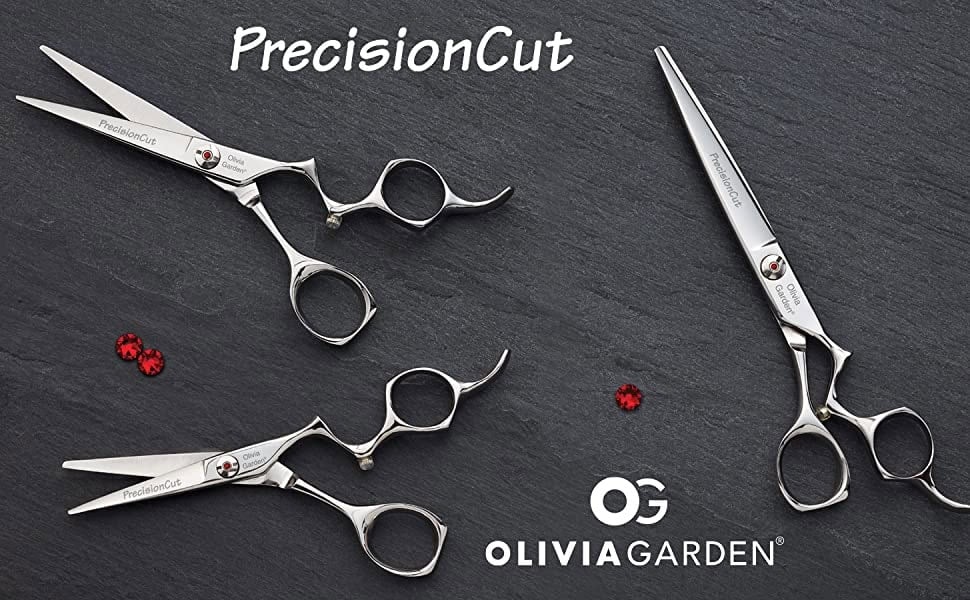 Olivia Garden, the all-rounder manufacturer in the hair and beauty industry has designed and created well-priced scissors that specialise in durability and reliability over long periods of time.

Finely handcrafted scissors to provide exceptional control to create the most stunning and creative cuts.
Hand Honed Razor Sharp Convex Blades
Very lightweight and comfortable to use

Perfect for precision cutting around the face area
Ergonomic Handle Design
Provides full precision control
Specializes in defining contours

Ergonomic offset thumb rest for wrist comfort
Micro Tension Dial
Adjustable knob for precise tuning for all cutting styles
Silicone silencer
---

---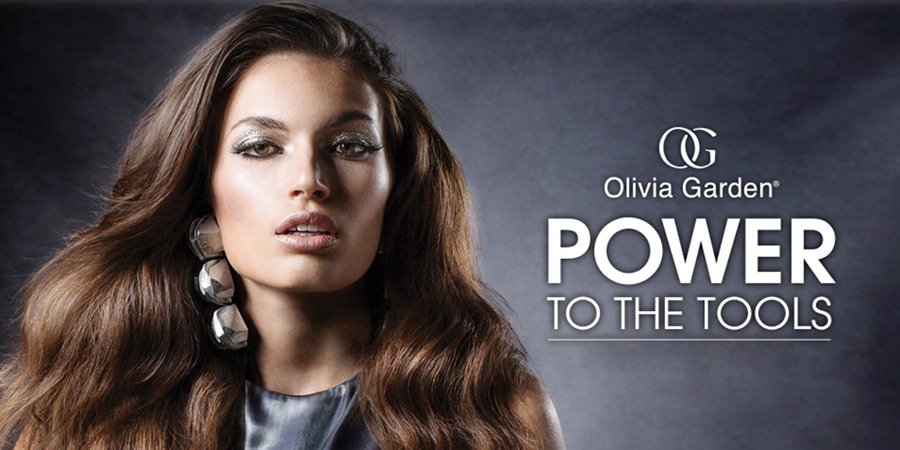 Unmatched Quality
Having established themselves as one of the most well known and respected brands for hair styling tools, Olivia Garden have cemented their place in the hair and beauty industry for absolute quality, style and aesthetics. This respect is known worldwide with Olivia Garden brushes and other styling tools often being used by celebrity hairdressers to prepare starts for award shows, fashion events and high profile gatherings.
---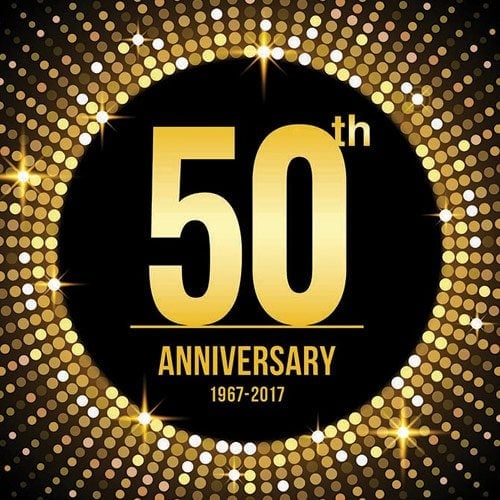 Proud History
Founded in 1967, Olivia Garden has celebrated over 50 years of excellence and have always relied on the principles of providing hairdressers and the public with high quality, innovative, beautiful and cutting-edge salon tools. Today, Olivia Garden enjoys a position as market leader and has earned over 55 patents making its products widely popular with hairdressers in more than 102 countries. This is as a result of unrivalled pride in research and development which has led to many market-leading products.
Olivia Garden are also the tools of choice for professionals used backstage at New York Fashion Week and are often spotted on TV shows, movie sets and used by celebrity stylists worldwide. Olivia Garden brushes and other tools have also appeared in many style and culture magazines.