Description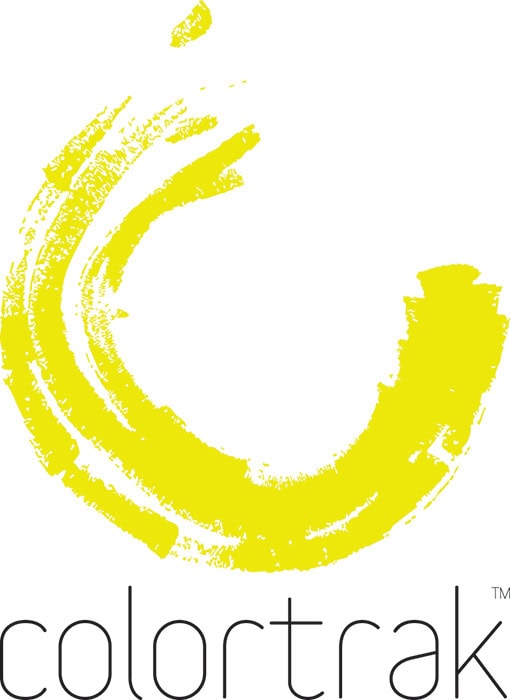 COLOR SPEAKS LOUDER THAN WORDS.
Colortrak is devoted to all the mavericks, mad scientists and fearless stylists that beautify our world. You're the muse and the reason for innovation.
---
BUILT FOR STYLISTS WHO
ELEVATE HAIR TO THE LEVEL OF ART
Stated in Miami, Florida, Colortrak has been at forefront of the hair tools and implements industry, producing extremely high quality and innovative hair colouring tools for professional hair artists. Colortrak is a passionate team that is inspired by the art of hair colouring and is dedicated to arming stylists with the most extensive line of tools in the industry.
Colortrak has been a leader in salon-grade coloring tools since 1980, and they have been obsessed with hair color ever since.
Colortrak made it their mission to design tools for hair stylists that expect more – more creative control, more blend-ability and more flexibility to execute their vision.
---
It's time to graduate to a new caliber of color.
Incorporating ergonomic features, tasteful design and real-world testing by select brand ambassadors, Colortrak products push the boundaries of what's possible in the world of hair color.
Colortrak draw their inspiration from the tropical sunshine and diversity of their home-base in Miami, Florida. However, the heart and soul of their work can be felt in artists' hands around the world.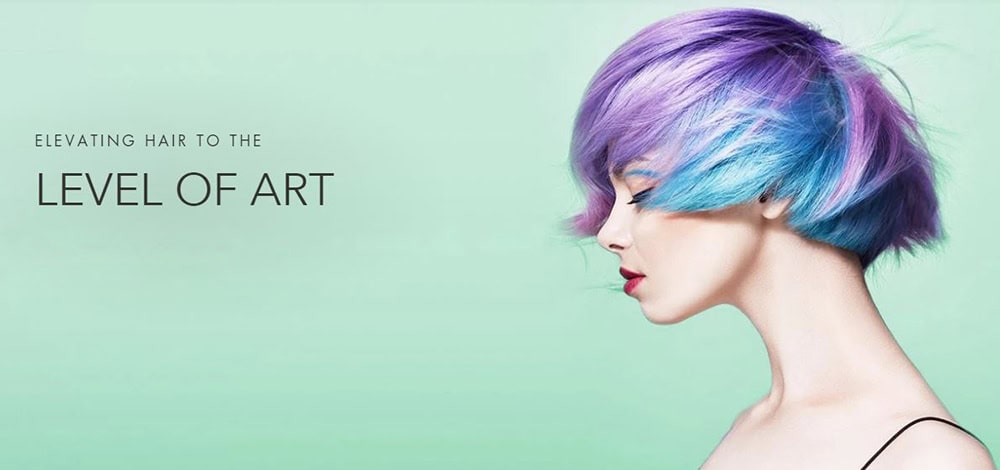 INNOVATION
Colortrak works alongside talented stylists from around the globe to create innovative and functional tools.
QUALITY
Colortrak's development team works from initial concepts to final products, developing new ideas and searching for exclusive materials to develop quality tools.
PRODUCTS
Colortrak's line of vibrant, comfortable and effective products are attention-grabbing and functional for even the busiest and most demanding professionals.