Description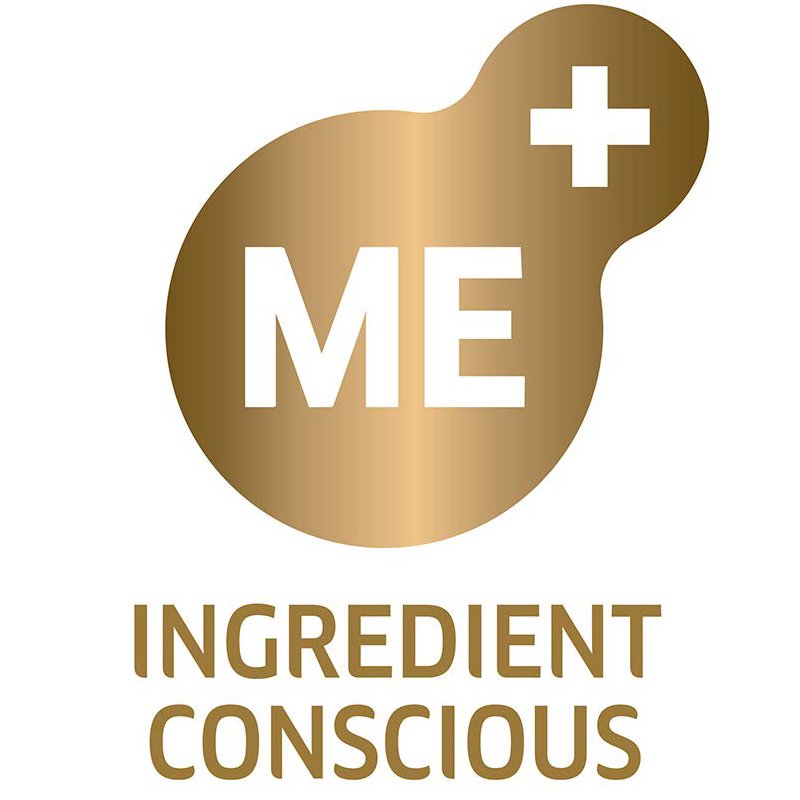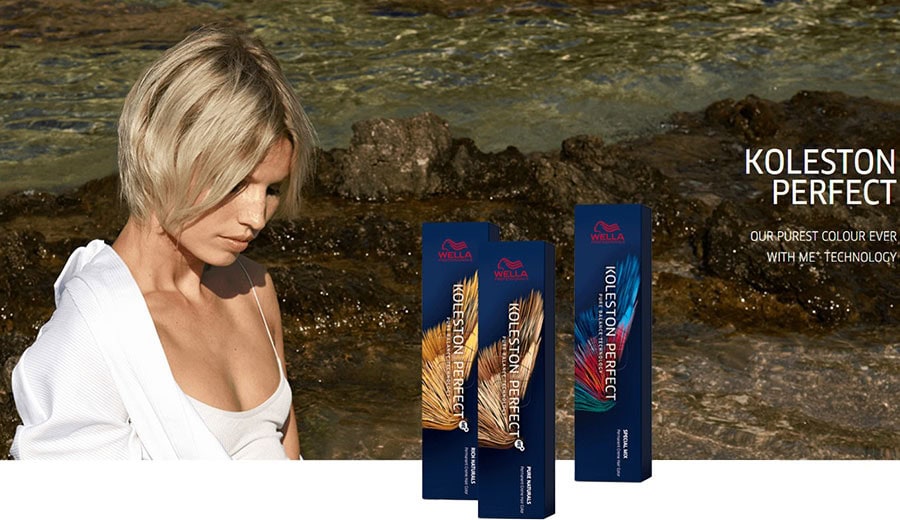 PUREST COLOUR EVER WITH ME+ TECHNOLOGY
Wella's best ever permanent hair colour, specially designed to create pure, even results with minimised damage.
The innovative formula uses Pure Balance Technology to actively reduce free radicals, helping to better protect the bonds during the colouring process to significantly reduce damage.
New breakthrough ME+ Technology replaces extreme sensitisers, PPD and PTD, drastically reducing the risk of developing a new allergy to hair colour.
Koleston Perfect Me+ provides a better balance of tone from root to tip and up to 100% grey coverage with higher, longer-lasting shine.
Pure, balanced colour results with natural depth and shine
ME+ is up to 60x less likely to develop a new allergy to hair colour
Less hair damage
Simple 1:1 mixing ratio
Up to 100% grey coverage
Up to 5 levels of lift
---
PERFECT YOUR KOLESTON PERFECT TECHNIQUE
MIXING RECOMMENDATION
Combine with Welloxon Perfect for outstanding, pure colour results.
Mixing ratio:
1:1
1:2 with Special Blonde
WELLOXON PERFECT:
12% Welloxon Perfect 40 Vol for 3 levels of lift (4-5 levels of lift with Special Blonde)
9% Welloxon Perfect 30 Vol for 2 levels of lift (3 levels of lift with Special Blonde)
6% Welloxon Perfect 20 Vol for 1 level of lift. Coverage of grey hair. Same depth or darker.
4% Welloxon Perfect 13 Vol. Same depth or darker. To achieve deeper results on natural hair with no grey coverage required.
1.9% Welloxon perfect for Pastel toning, pure glossing and pure balancing services.
APPLICATION:
APPLICATION SAME DEPTH/ DARKER
Apply the coloring mixture immediately from roots to ends.
DEVELOPMENT TIME
Pure Naturals/Rich Naturals/Vibrant Reds/Deep Browns
NO HEAT: 30–40 min
+HEAT: 15–25 min

FULL-HEAD APPLICATION WITH LIGHTENING
FIRST STEP
Apply the coloring mixture to lengths and ends only. Leave approximately 2 cm free from the scalp.
DEVELOPMENT TIME
Pure Naturals/Rich Naturals/Deep Browns
NO HEAT: 20 min
+HEAT: 10 min
SECOND STEP
Apply the coloring mixture to the roots.
DEVELOPMENT TIME
Pure Naturals/ Rich Naturals/Vibrant Reds/Deep Browns
NO HEAT: 30–40 min
+HEAT: 15–25 min
Additional information
| | |
| --- | --- |
| Volume | 60ml |
| Level | 10/0, 2/0, 3/0, 4/0, 5/0, 6/0, 7/0, 8/0, 9/0 |
| Brand | Wella Koleston |