Description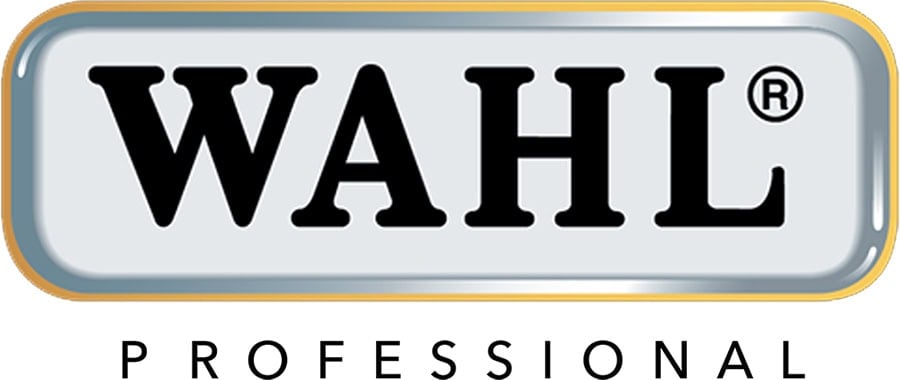 Rich History
Wahl is celebrating 100 years as the leader in the professional and home grooming categories. Their hair grooming products and services are recognized in households and by professionals all over the world.
In 1911, Leo J. Wahl discovered the electromagnetic motor. He realized that he could use this kind of motor to make a medical massager for his uncle, J. Frank Wahl. As a student, Leo designed the massager and Frank began manufacturing them in a small plant in Sterling, Illinois.
Leo began selling this invention to barbershops. He recognized a need for improving barber tools by using this type of motor. In 1919 he took over the business and founded Wahl Clipper Corporation. Since then, Wahl has been the leader in the hair grooming industry.
Today, Wahl continue offering the same great products and service that Leo J. Wahl created 100 years ago. Their products remain the most innovative and best in the industry. Their services set the global standard for integrity, value and efficiency. With over 1,500 employees worldwide, Wahl continues to push the boundaries of technology and grooming.