Description

Professional Hair & Beauty
Stargazer was established in 1978 with the opening of a stall in the Great Gear Market on the Kings Road London. Kings Road was the centre of the punk fashion in London at the time, and it was this attitude towards colour and outrage that moulded many of the company's ideas behind the ranges they produce.
In the 1980's, Stargazer began to expand, bringing colours to a wider audience. This resulted in Stargazer producing all their products themselves in-house. Since Stargazer was first launched, their product range has expanded considerably in an effort to offer people a wide range of cosmetics and hair colouring products with a wild, colourful and in-your-face feel to them.
Looking forward we still make colour and products with the same passion and excitement as we did in 40 years ago.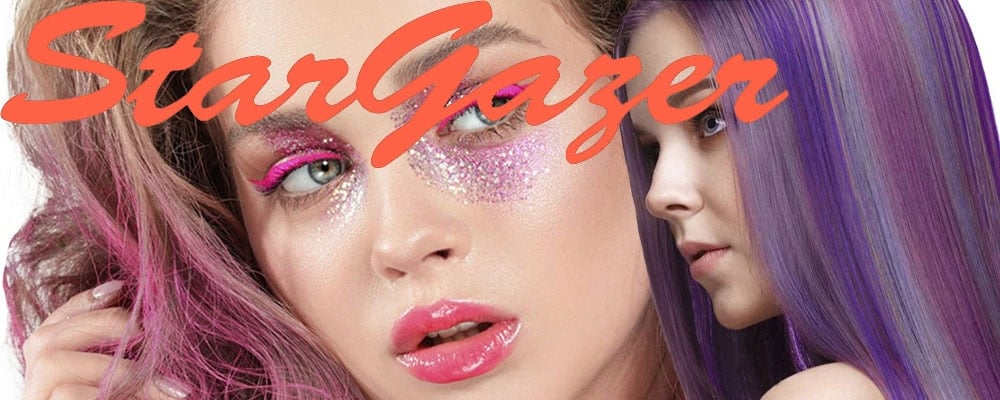 Sustainability
Stargazer pride themselves in their environmentally-friendly operations. All products are designed, produced and shipped with the environment as a consideration. This has led Stargazer to achieve remarkable feats that provide you with hair and beauty products as eco-friendly as possible. This includes using carbon neutral couriers for shipping, using 100% recyclable packing materials and being as energy efficient as possible in warehouses and offices.