Description

The Parlux DIGITALYON® range comes complete with soft touch switches and anti-heating front body design which ensures the dryer is comfortable to hold with no pain from heat

Parlux's E-LYON® motor gives an improved 88 cubic metres per hour airflow to make drying much quicker than ever before

New heating element with variable geometry heating to create optimised heating areas, ensuring more stable and balanced heat distribution

Includes two SLIM "straightening effect" concentrator styling nozzles that quickly snap on and off to regulate air flow

Designed to be more durable with new features to help you take care of and maintain the dryer to keep it at optimum performance

Longer life: over 3,000 hours of high quality performance

2 speeds, 4 temperatures

Instant Cold Shot Button

3.3m Cord with a swivel base function
---
Additional Details
| | |
| --- | --- |
| Air Flow | 88m³/h |
| Attachments | 2 Concentrator Nozzles |
| Cable | 10.8 Feet (3.3m) Strong Cable |
| Instant Cold Shot Button | Yes |
| Product Dimensions | 20.5 x 22 x 9.5cm |
| Motor Life | Over 3,000 hours |
| Drying Power | 2400 Watts |
| Speed Settings | 2 (Medium & Max) |
| Technology | Air Ionizer Tech |
| Temperature Settings | 4 |
| Weight | 449 grams |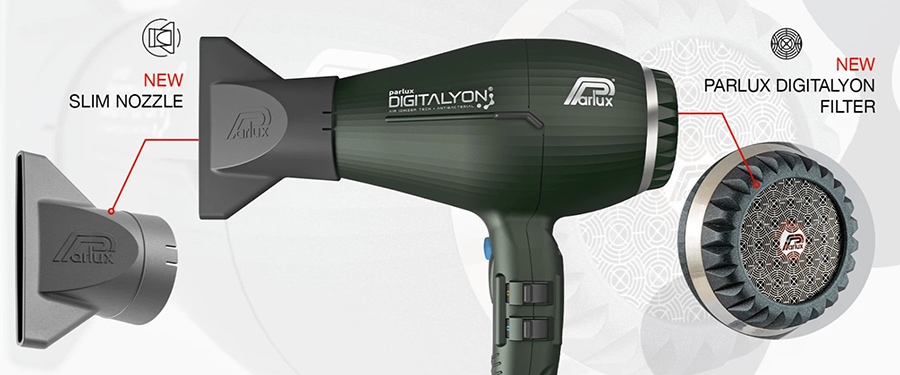 A high-performance hair dryer that delivers and exceeds expectations
Now equipped with Air Ionizer Tech Ionic Technology for healthy, static-free hair. This technology creates more negative ions and dries the hair much faster. The K-LYON® Motor produces superior performance with an improved motor lifespan of over 3,000 hours of guaranteed operation (most AC motor dryers last 2,000 to 2,500 hours). Drying and styling is quicker and easier as well as more energy efficient.
HFS Hair-Free System – Filtration Redefined: Patent Pending Technology
---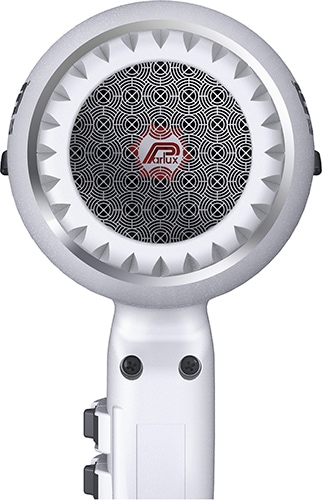 HFS Hair-Free System is brand new and is designed to blend with the dryer's rear air intake. Strategically placed, the HFS System captures and collects hair before it enters the motor thus keeping the appliance cleaner and preserving its efficiency and operation over time. The dryer is also much easier to clean and maintain for a longer lifespan.
Ceramic & Ionic Technology
Essential technology for the elimination of static electricity in the hair. Hair is dried from the inside out, leaving the external structure unharmed in the drying process. This cutting-edge technology preserves the natural moisture in the hair, making it shiny, soft, healthy and full of volume.
Reducing the weight of all the components has created a lighter dryer which is easier and more comfortable to use. The anti-heating front body allows the dryer to be held in more places for more comfortable positions. A built-in silencer greatly reduces the noise which results in a more pleasant drying experience.
Two Concentrator Nozzles
---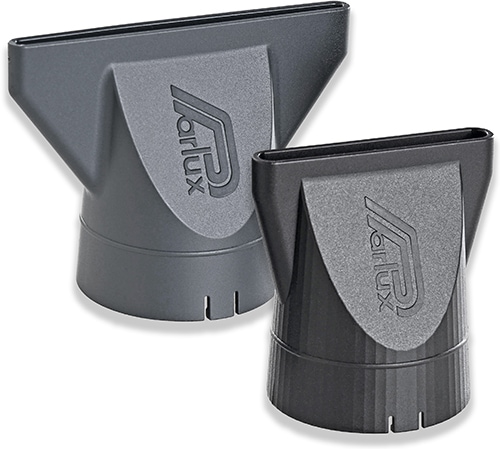 Equipped with two nozzles of different sizes that can be quickly snapped on to regulate the air flow.
Wide Nozzle: Expands the airflow and dries hair faster. Essential for drying long, thick hair.
Narrow Nozzle: Concentrated airflow produces faster airflow for a more polished finish. Essential for drying fringes and frizzy, wavy and curly hair. Make sure the concentrator follows with your brush to create volume at the roots. Point it down the length of your hair for smoothness.
---
---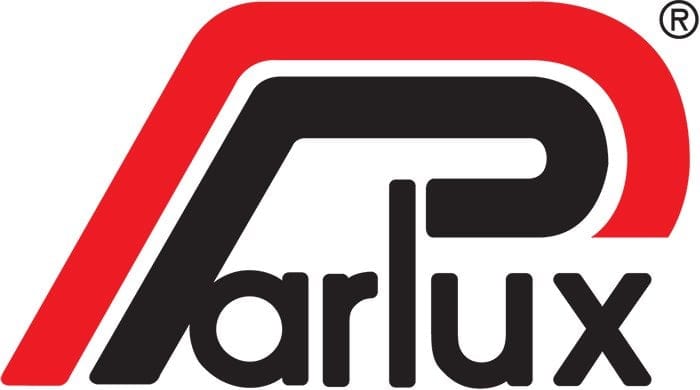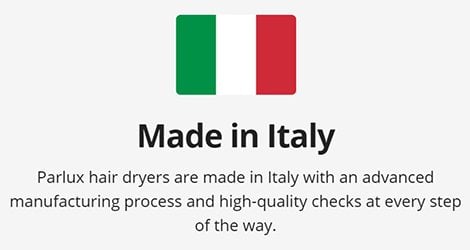 Parlux, proudly produced in Italy, is a flagship hair dryer manufacturer with over 40 years of experience in the industry, and one of the most popular brands in South Africa. Specialising in Air Ionizer Tech technology, Parlux are leaders in the industry of creating soft and shiny hair. Known for its affordable price, performance and reliability, Parlux hair dryers are the perfect addition for any professional.
---
Parlux is:
Antibacterial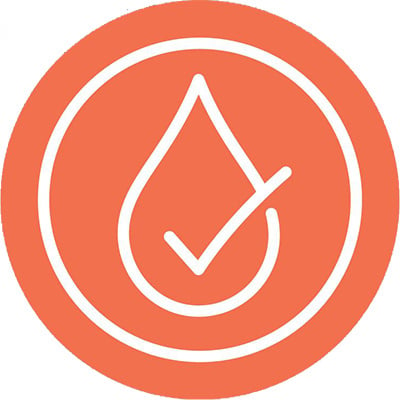 Newer Parlux models are coated with a special antibacterial paint enriched with silver powder, preventing the proliferation of bacteria and improving hygiene.
---
Professional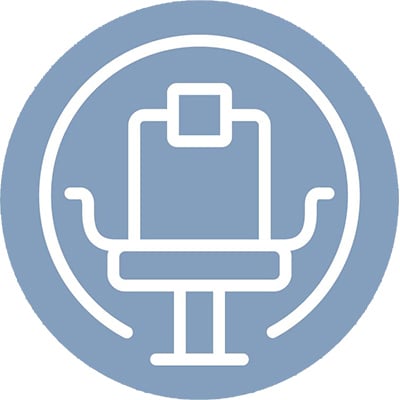 For over 40 years, Parlux has expertly produced only high-performing professional hair styling tools, and are seen, used and loved in salons all over the world.
---
Silent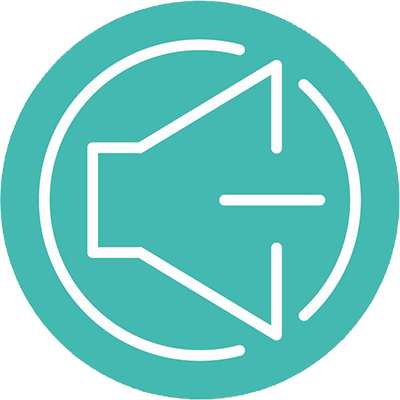 Parlux designs all professional hairdryers to be as quiet as possible through the use of specially designed internal silencing systems, for less invasive use.
---
Powerful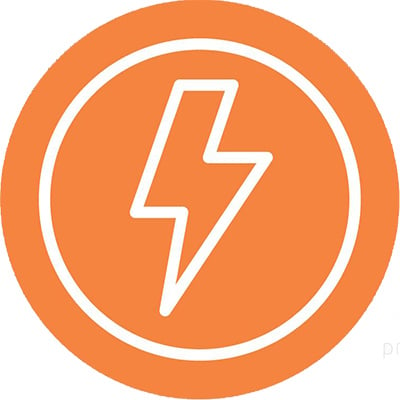 Parlux hairdryers have the perfect combination of wattage, air quantity and temperature to ensure ideal temperatures are reached very quickly.
---
Durable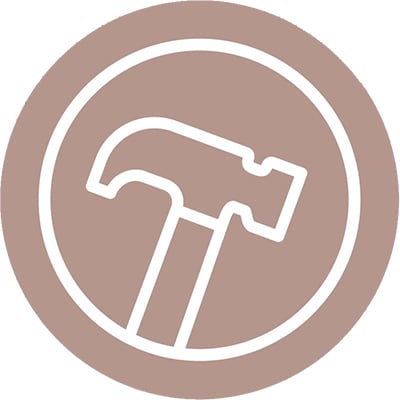 Parlux hairdryers offer maximum durability and lifespan even under extreme use conditions. This is thanks to premium materials, and years of research and development.
---
Lightweight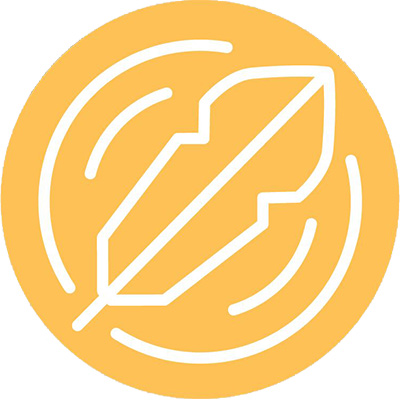 Despite their powerful motors, Parlux dryers are also lightweight and perfectly balanced so they are safe and a pleasure to use.
---
Ionic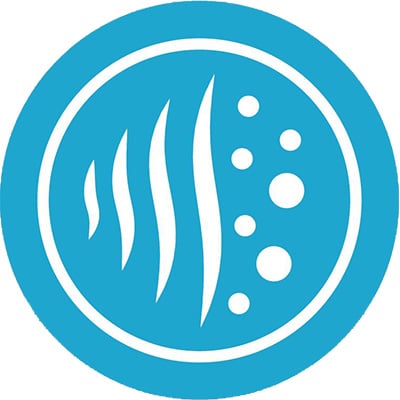 Ionic technology is present on all Parlux dryers. This removes static electricity from the hair, making it soft and shiny. The hair is also less frizzy and easier to dry and style.
---
Eco-friendly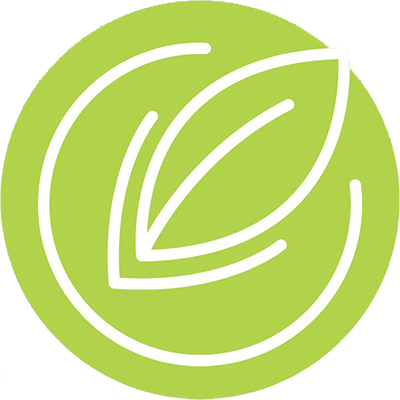 All elements of manufacturing have been tailored to have a low environmental impact. This includes minimizing waste and streamlining all areas of production.
---
Italian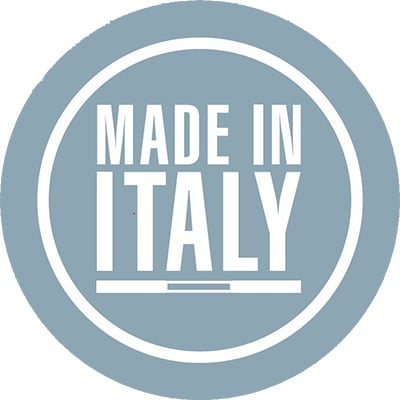 Parlux has always been committed to producing only in Italy, and will continue this pledge. This has built a heritage and history for the brand.
---
Ergonomic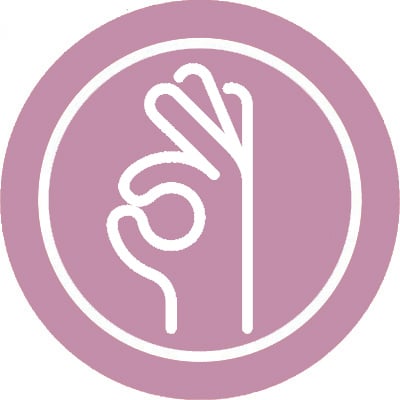 All Parlux models feature an anti-heating front body to prevent burning, soft touch buttons that are easy to set and change, and swivel mechanisms with long cables.