Description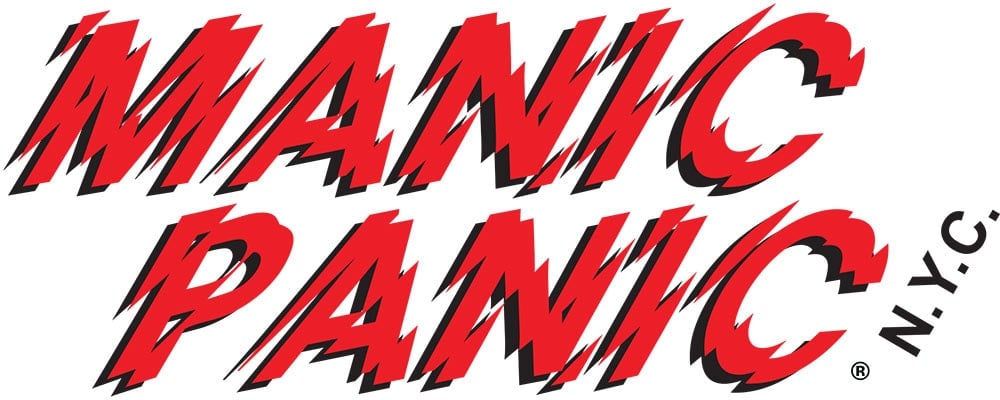 Trend Setters
Beginning in 1977, Manic Panic's vivid rainbow colors dyes were one of the first products to be sold at the bespoke boutique on St. Mark's Place.
In the 90s, due to heightened demand, distribution of their products expanded tremendously. Since that time, Manic Panic has worked continuously to make sure their formula remains the best on the market by listening to customer feedback and staying ahead of the trends by starting them! In 2005, Manic Panic introduced the Amplified formula for their dye, further revolutionizing their color. Manic Panic can guarantee that their products are the best on the market as the dyes continue to be tested and quality-controlled by in-house staff. Manic Panic guarantees all of their ingredients are both Vegan and Cruelty-Free, as accredited by PETA®. Tested On Celebrities, Not Animals™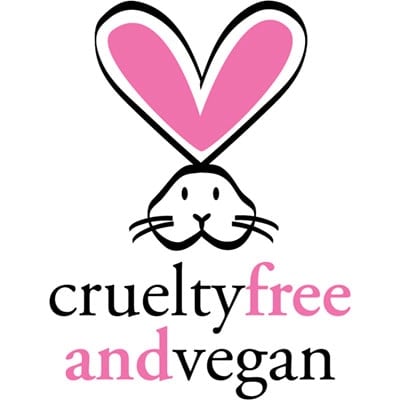 ---
Celebrity Sightings
Jared Leto began dyeing his hair with the 'Red Passion' Classic Crème and posting pics on his booming social media channels as early as 2010, and later appeared in Vogue in Manic Panic. When his role as the Joker came about for 2016's Suicide Squad, Jared's team came straight to us for his signature green as well as for Margot Robbie's blue and pink pigtails as Harley Quinn!
Jake Gyllenhaal recently told W he wouldn't have pursued acting had Manic Panic not "gone to his head" when he was younger.
Both Kim Kardashian and her sister Kylie Jenner have graced countless tabloids this year, both in the 'Cotton Candy' and 'Hot Hot Pink' Classic Crème formula, creating a worldwide trend overnight.