Description
Stop processing the hair exactly when you want with Malibu C de-ox. Instantly stops processing and normalizes porosity.
---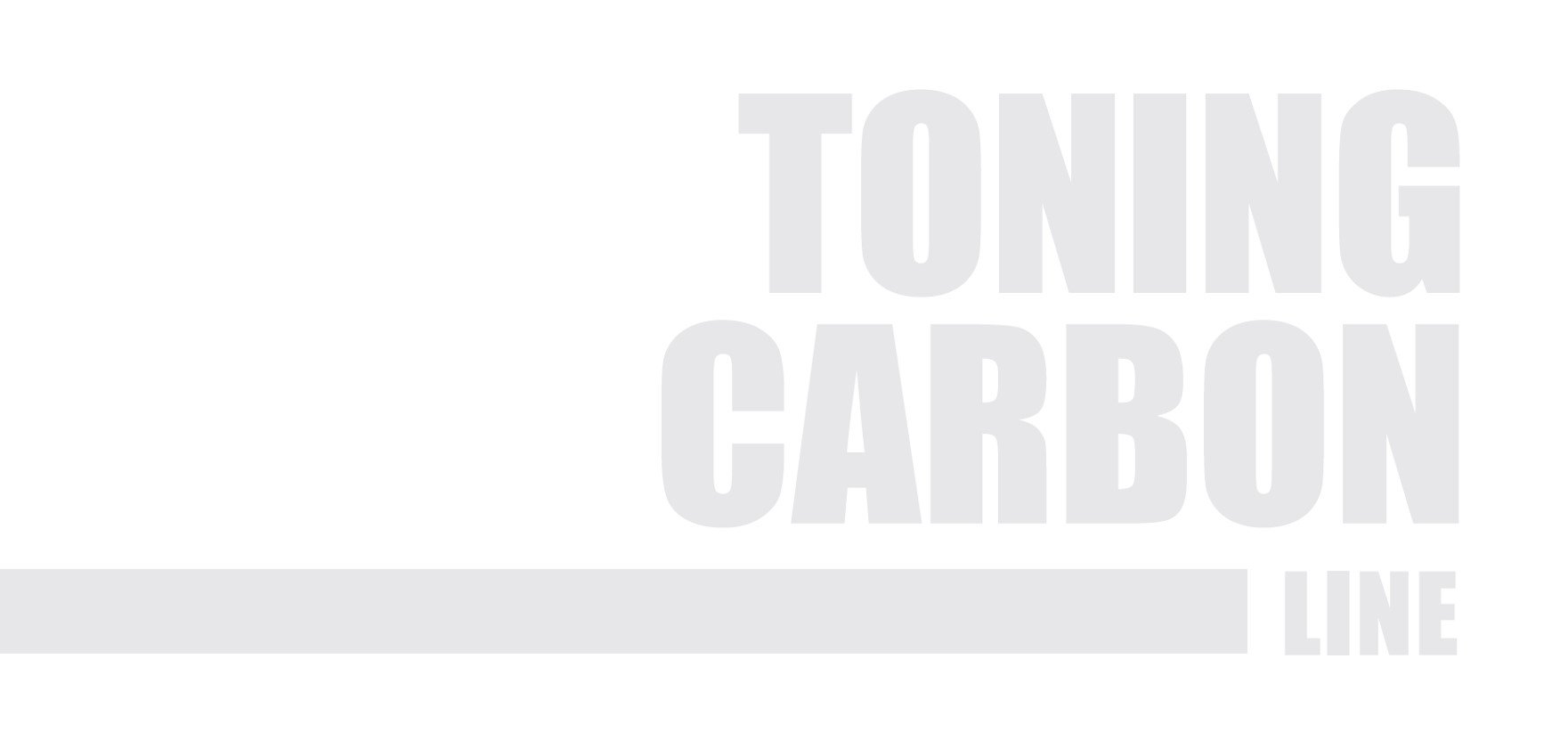 Black vegetable carbon bleaching products with a lightening powder up to 10 tones. Create the perfect luminous and natural blonde, while also imparting incredible shine.
Toning carbon is a complex consisting of vitamins, minerals, antioxidants and vegetable black carbon. Vegetable black carbon, with its signature colour, fights yellow undertones, purifying the colour to reveal fresh blonde, whites and greys. The toning carbon mix is an incredibly delicate treatment, guaranteeing optimal results without the use of parabens, silicones, sulphates, while also being 100% vegan.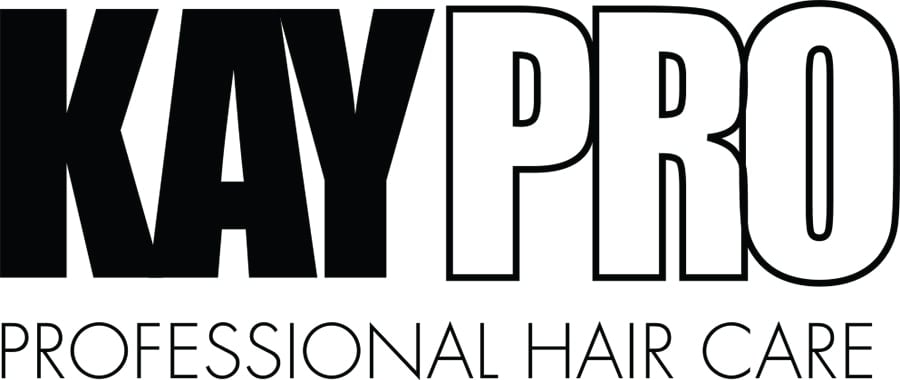 A complete system of solution-based hair care products for different hair issues, all professionally manufactured in Italy.