Description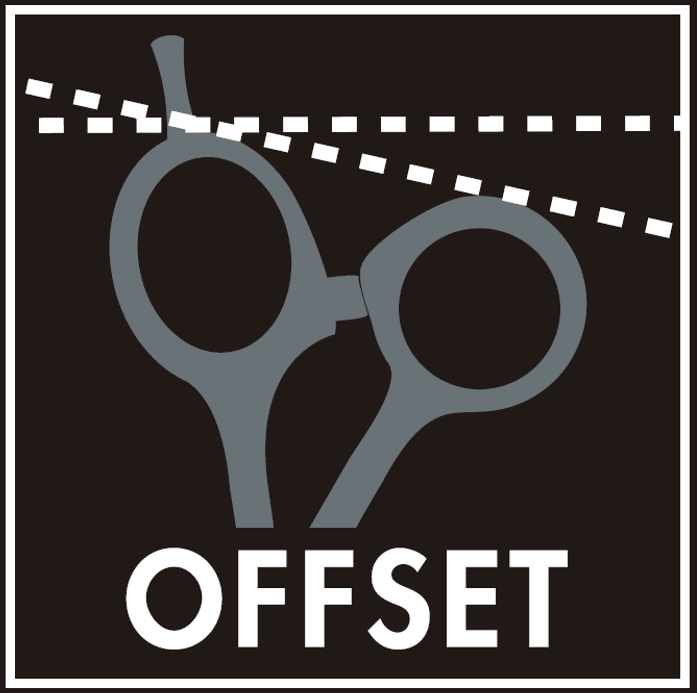 The offset position of the two scissor rings relieves tension in the muscles of the arm, neck, and shoulders. Cutting becomes comfortable and effortless.
---
SILVER LINE
The SILVER LINE range of scissors are popular all-rounders with excellent performance and a friendly price to performance ratio. Utilizing forged special steel optimized by the ice-hardening FRIODUR® process makes the blade harder and much more durable. Sharpness lasts a very long time and slice cutting is supremely easy.
Slightly convex blades with partially integrated cutting edges and an acute cutting edge angle ensures high level performance every time you pick up a SILVER LINE scissor.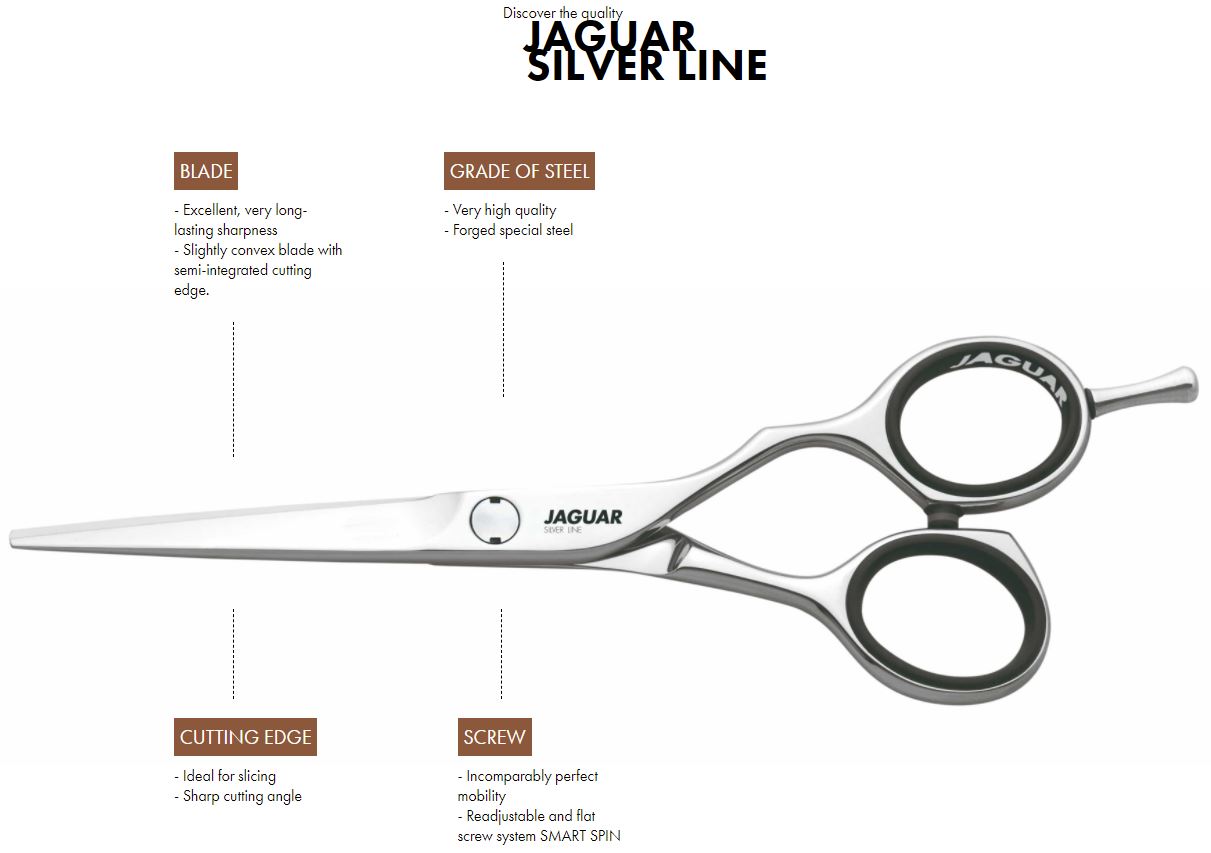 ---

German Engineering from Solingen
Jaguar has been at the forefront of the hair industry for many years, known worldwide for their absolute precision German technology and development for some of the most renowned styling tools in the industry. Absolute professional excellence for the quality-minded customer.
Made in Solingen, Germany. Jaguar have been at the forefront of the hair equipment industry for many years, world-renowned for their extremely well-made styling tools that are designed to work at optimum performance for many years. A perfect combination of reliability and incredible performance and style.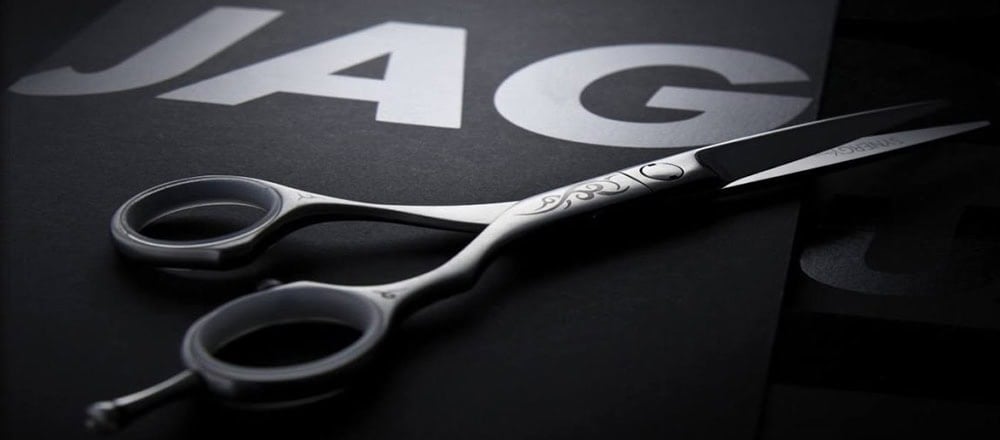 International Success
Jaguar is known for their high quality products with a large number of patents, making them one of the world's leading manufacturers. Today, professionals in over 80 countries around the world use different Jaguar products. Jaguar's Solingen manufacturing plant features 200 employees and produces up to 2,000 scissors per day. Jaguar also applies this dedication and efficiency to the other styling tools they produce which includes hairdryers, combs, clippers, bags, razors and straighteners.
One of the most important hair styling tools is the scissor. A standard haircut has scissor blades close and open up to 1000 times. To make cutting as relaxed as possible, Jaguar scissors are manufactured in accordance with strict quality standards:
Selection of high-quality stainless steel
Ergonomically optimized design
Smoothness, sharpness and manageability
Jaguar makes use of the very latest computer-controlled machines for production. However, the manual craftsmanship of their specialists is still indispensable today with more than 120 operations including several quality controls are carried out for each product.

Scissor Care Tips
To maintain the quality of your scissors in the best possible way, they need to be cared for properly. Jaguar scissors are made exclusively for cutting natural hair.
The most important tip is to handle your scissors with care. Hard blows, such as dropping on hard surfaces, can damage the scissors. When not in use, scissors should always be stored in a closed position, be dry and placed on a soft underground like a tools mat or in a scissor pouch or bag. These can be found here.
In addition to the careful handling of the scissors, here are some daily care tips:
Clean the blades and the pivot area of scissor after every use with a soft cloth. Apply a drop of Jaguar Scissor Oil to the pivot area. To distribute the oil, open and close the scissors several times. The oil ensures smoother operation, longer-lasting sharpness and optimal cutting performance.

Check the cutting tension by carefully opening and closing the scissors. Once the tension has been optimally adjusted, you can to gently close the blades of the scissors so they do not fall shut and while cutting and that you only need to assert a minimum amount of pressure to close the scissors.
Design, Production & Manufacturing
Quality & Features
Sizes & Shapes
World Class Steel