Description
 Terms & Conditions
On account of hygiene, hair extensions and hair pieces are non-returnable/refundable after purchase.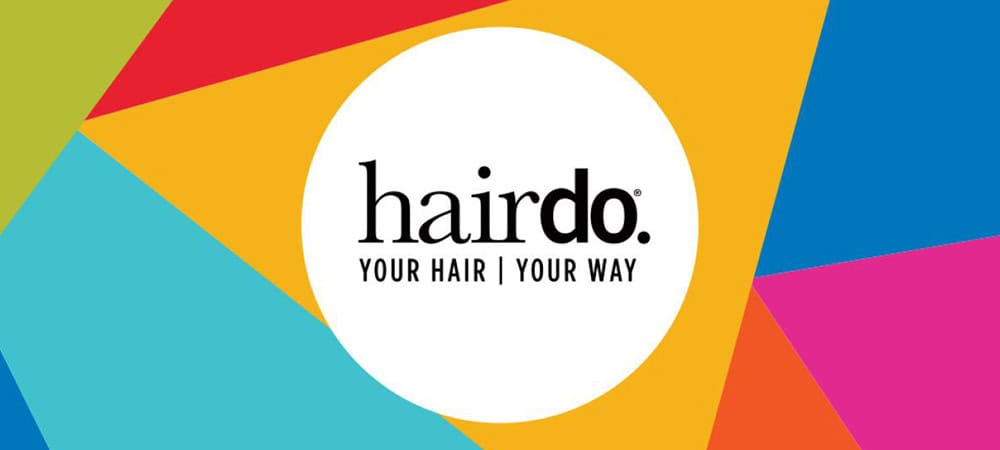 For style at the speed of life, Hairdo offers clip-in extensions, ponytails, wraps, wigs and more. It's your hair, your way – fresh, fearless, no commitments. Dare to do it today!
Imported straight from the U.S.A. with unmatched professional quality. Change your hair as fast as you change your mind.
HairUWear has been providing the industry's most highly regarded, fashion forward, quality wigs, hairpieces, hair extensions and hair accessories worldwide.
Easy and comfortable pieces and wigs to attach, wear and remove with long term durability. Wear them everyday or for special occasions. Whenever and wherever you decide to wear them, you are guaranteed amazing quality synthetic hair that looks and feels natural and amazing.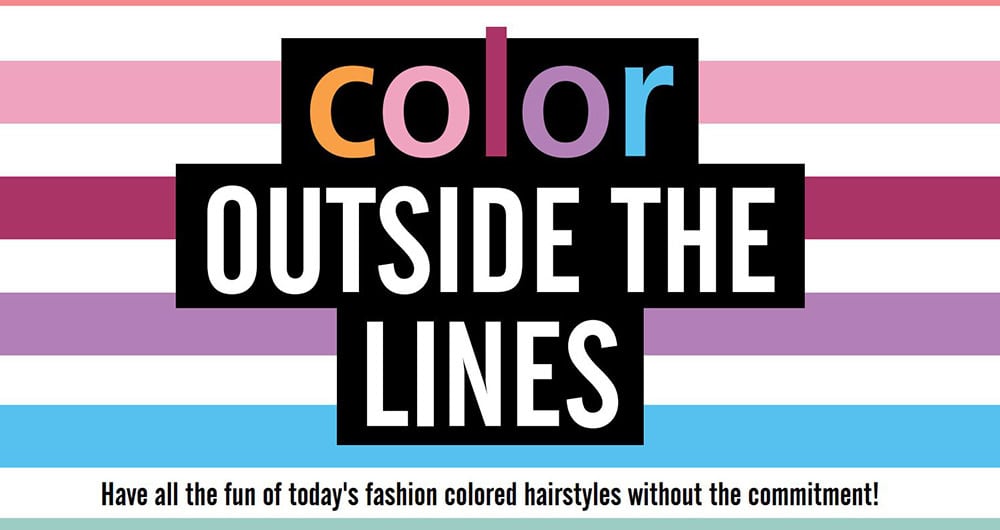 ---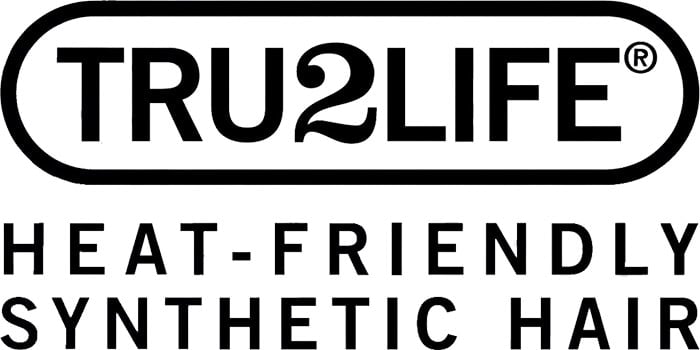 WEAR TODAY'S trends without cutting or coloring your hair.
Slip into style with precision cuts and notice-me hues that mimic today's top trends. The best-kept secret of Hollywood glamour types and chart-topping music stars, Hairdo wigs give you a bold beauty point-of-view and a new attitude to match.
Blow dry, flat iron or curl it. Synthetic Tru2Life® fiber can be heat-styled and cut to help you define your look. It's an exclusive fiber for the highest quality, most refined hair pieces.
---
How to put on your wig:
1. Remove the hair net from the wig. Gently shake the wig to separate the fibers.
2. If your hair is long, pin it flat to your head for a smooth silhouette under the wig.
3. (Optional) Use a stretch nylon wig cap to hold long or short hair under the wig. This light, cool cap will control your loose ends and prevent wig slippage. These are available from Diane here.
3. Place the front of the wig at your natural front hairline and pull on so that the back of the wig is placed at the nape.
4. Adjust the wig as needed by sliding it from front to back or side to side. Use a rat tail comb to slip any loose ends under the wig.
5. Pressure-sensitive fasteners in the lower back of the wig allow you to tighten or loosen for the perfect fit. Use your favorite styling tool or fingers to create the look that's just your style.
---
Wear & Care
It is very important to carefully clean synthetic extensions and hair accessories. Below is a guide for taking care of your new hair piece so it looks and feels amazing long term.
Caring for Tru2Life® synthetic hair is important for it to look and feel just like real, natural hair.

PRE WASH:
Gently remove tangles with fingers or a wide-tooth comb. Start at the ends and slowly work toward the roots to avoid damage. Do not brush as this could affect fiber structure.
WASH & CONDITION:
Add a small amount of any gentle, professional shampoo to wash basin with cool water. Use shampoo sparingly. Dedicated shampoos for synthetic hair pieces are available from De Mert and X-10
Place piece in wash basin and allow it to soak for 5 minutes. Do not scrunch or agitate the wig.
Rinse by holding under running cool water until the water runs clear. Gently squeeze or use a clean, dry towel to press out excess water. Do not twist or wring.
It is recommended to apply a leave-in conditioner or detangler onto the strands but avoiding the base and roots as this can cause shedding. This protects the piece as it is worn and to keep it in optimal condition. Wig and hair extension treatments are available from De Mert with their Herbal Freshener and X-10 with their Leave-In Treatment and Shine Spray
De Mert also have a total synthetic wig and hair piece aftercare pack with four products to keep pieces looking and feeling great available here
Place wet hair piece on a hanger, stand or suitable alternative until it is completely dry. Finger styling is recommended once piece is dry.
STYLING:
Shake and style with your fingers to achieve the desired look. We recommend using a WetBrush detangling brush or comb or your fingers to style.
Re-apply a leave-in treatment, conditioner or detangler if needed.
Heat-friendly Tru2Life® synthetic fiber can be curled, blow dried or flat ironed to achieve a different hairstyle. These fibers can withstand heat up to 350°F/180°C and it is recommended to use a low-medium setting as higher heat will damage fibers. Do not use heat while wearing piece as the fibers will get hot.
To straighten, take sections starting 1 inch from the roots and run a flat iron to the ends. To curl, wrap hair around curling iron and hold for 10 seconds. Slide iron out and pin curl in place so the curl holds shape as fibers cool. A curl will be kept until heat is applied again.
Styling products and sprays can be used to enhance end look.
TIPS & TRICKS:
Soaking longer than the recommended time can .
Hot water will damage the synthetic fibers.
Sudden bursts of heat, such as opening an oven door, will damage the synthetic fibers.
Do not dry on a solid form or mannequin head to avoid stretching the cap.
It is not recommend to sleep, shower or swim during wear.
Store the wig on a wig stand or hair piece on a hanger or equivalent to avoid unwanted kinks or crimps and for proper airflow.
Lace is delicate and should not be tugged or pulled.
After extended wear, matting and frizz can occur. To smooth, wash, condition and spray with treatment spray/detangler and then blow-dry with a detangling brush or comb.
---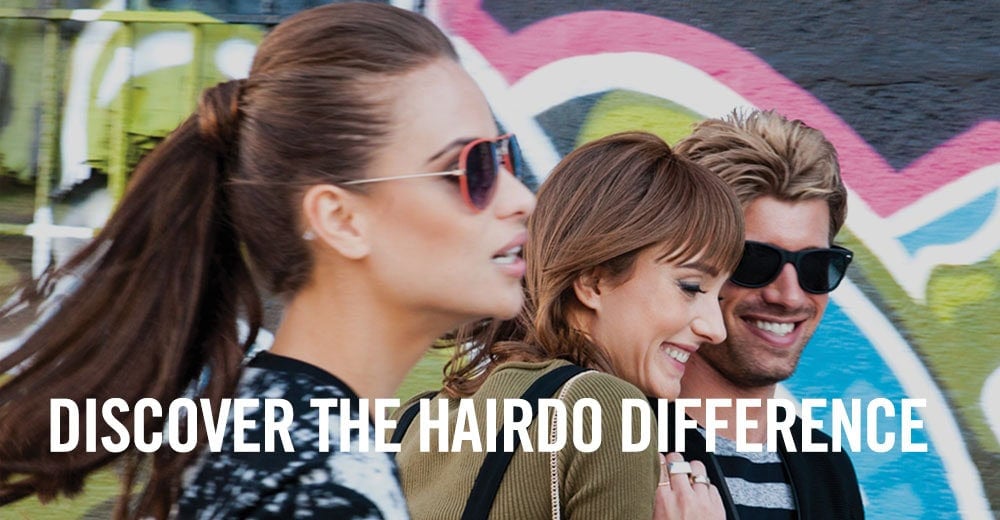 STYLE AT THE SPEED OF LIFE
Hairdo lets you change your hairstyle as quickly and easily as you change your mind. It's fast fashion hair – trend today, gone tomorrow styles that you control.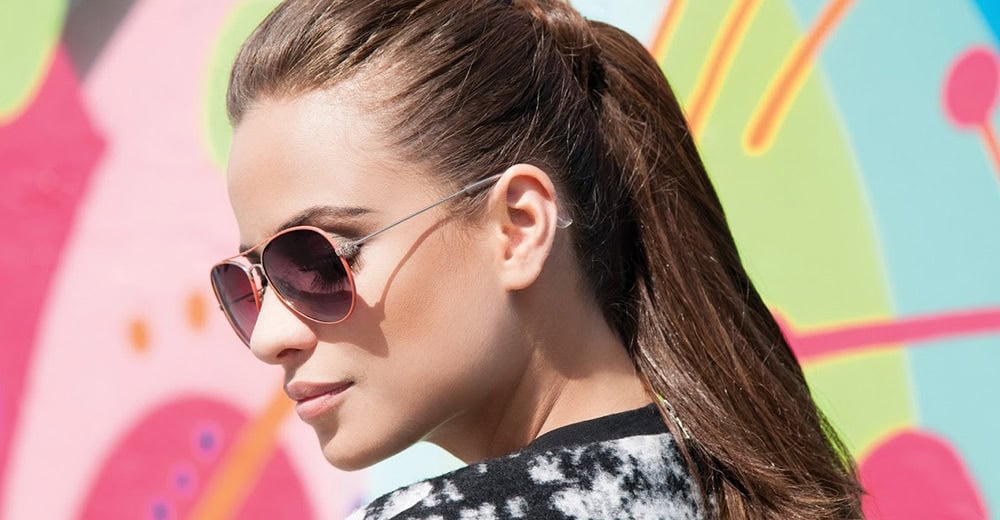 SWITCH UP THAT 'DO
Exclusive True2Life® fiber can be heat-styled and cut to help you define your look. So blow dry, flat iron or heat curl your hair any way you want.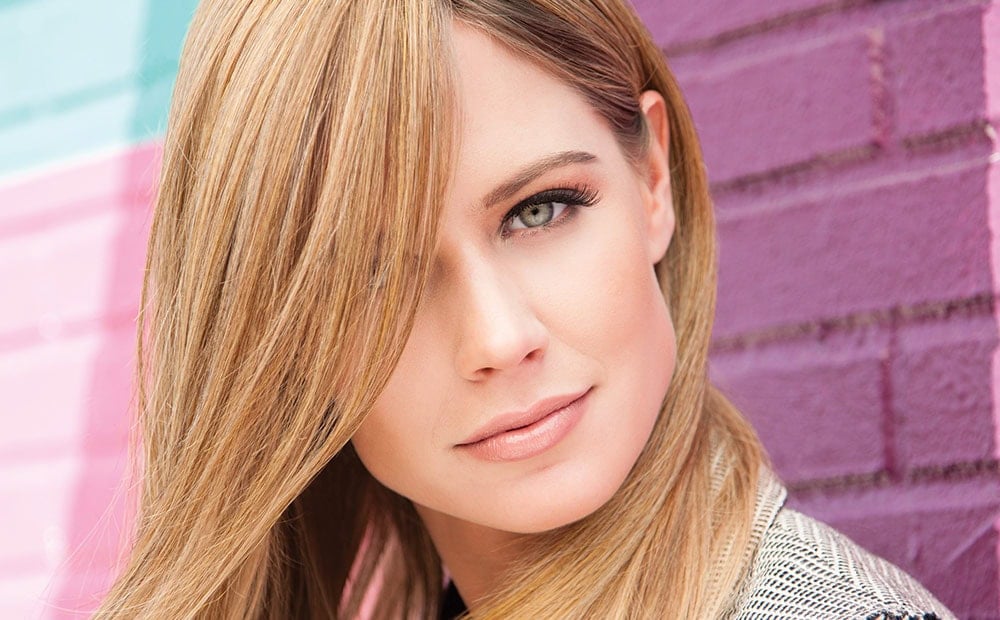 PERFECT MATCH!
Each color is a combo of 7 to 11 different shades to help you get the most natural look that blends with your own hair.