Description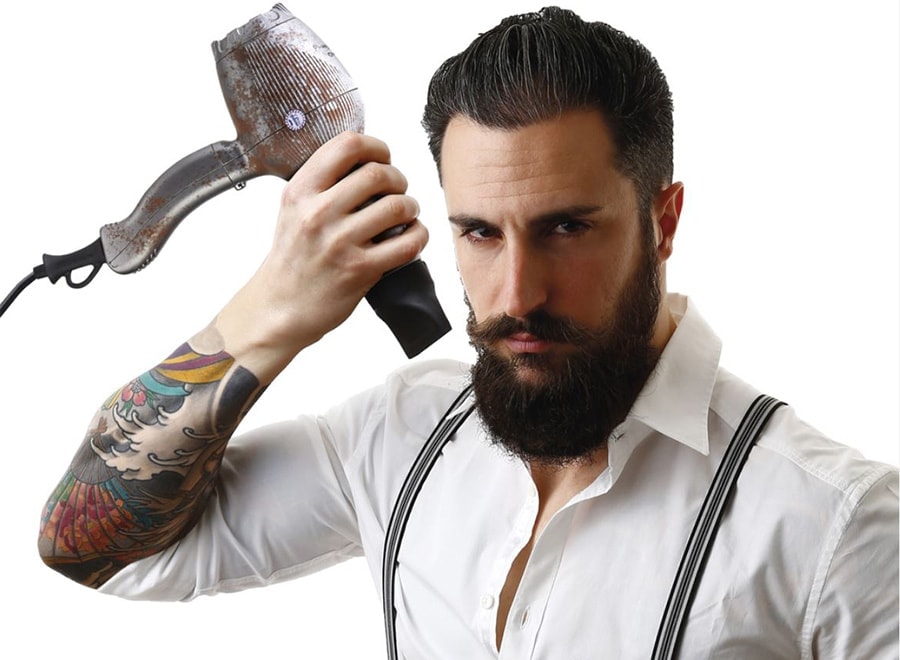 Gamma Più have been at the forefront of the hair industry for over 40 years years, priding themselves in producing professional beauty styling tools. Their pursuit of this goal has propelled us to the forefront of the professional hair care market and building a solid network covering 50 countries worldwide. The company has gained a reputation for high quality tools at affordable prices.
---

Gamma Più – Designed, Manufactured and Shipped from Italy
Gamma Più is a leading manufacturer of professional hair dryers and after 30 years of specialized experience, their dryers still blow new, fresh air! Constant and ongoing research for technological innovation results in cutting-edge products for even better results.
Development, production and control are fully implemented in their factory which is the key for delivering high quality. Each component is carefully selected and crafted to create safe, reliable and high-performing products. They are strictly tested and checked one by one to make sure they are absolutely up to the highest standards.
---
Innovation
30 years of continuous research and development for the highest possible quality

Cutting-edge technologies paving the way forward for the hair dryer industry

Quality assurance and standards for all models
Quality
In-house design and production according to high quality standards so everything is accounted for

Technology designed and developed in Italy, one of the world's leading developers of hair dryers for the professional industry

Compliant with international standards and certifications
Style
Quintessential Italian style and design

Shaped and finished for maximum efficiency, comfort of use and beauty

Unique lines and profiles that make Gamma Più unique and special
---
Technology
Dual Ionic Technology
Ion generator with on-off switch that controls emission of negative ions depending on what style you want. Use to create hydrated, smooth hair without static with consistent volume.
Active Oxygen Technology
Motor produces active oxygen that reacts with the hair's molecules for longer-lasting shine and smoothness. Helps to close cuticle layer for a smoother shaft and brighter result. Protects inner structure from heat to prevent damage.
Evolution Turbo Compressor Technology (E.T.C.)
Generates spiraling air pressure to dry beyond the surface of the hair. Actively penetrates deeper inside the strands for hyper-fast drying.
Nano Silver & Tourmaline Technology
Front grill of dryer covered in 99.9% silver which releases particles when heat is passed through. Provides sanitizing properties from silver. This results in a healthier scalp and hair. Tourmaline technology ionizes the hair to revitalize hair for a shinier result.
Silent Technology
Development of silent technology from a quieter motor (69 dB) without compromising performance. Improved aerodynamics of airflow substantially reduces noise and a specialized turbo fan makes for a much quieter dryer for a more pleasant drying experience.
Smart Styling Technology
Innovative smart circuit controls temperature 50 times per second to ensure consistent temperature at all times the dryer is on. This produces more consistent drying and styling results with a much improved heat recovery system. This means better stability and reliability of performance.