Description
To open:
Shake well and gently tap the top of the ampoule to make the fluid flow to the bottom. To protect hands, place tissue or towel around ampoule. Snap the top of ampoule off backwards at the break ring. DO NOT open ampoule with bare hands.

Cleanse face, apply desired amount to hands, transfer to face and gently massage into the skin. Cream can be applied after. Fluid should be used within two days of opening. One use will give extra beauty boost but a ten ampoule use over 2-3 weeks provides the best results.
---

German cosmetics – engineered and formulated to perfection.
Active ingredient ampoules are beauty secrets and solutions in a glass.
Simplifying skin care, Arcaya ampoules provide better, more intensive and effective skin care solutions.
The small size of the ampoules forces the solutions to be as intensive and concentrated as possible.
Right from the first use, you will notice nothing delivers results as intensive as ampoules.
Arcaya guarantees unique variety, quality and efficacy through paramedical ingredients.
---
German Engineering Cosmetics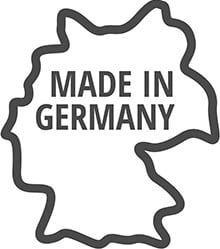 Arcaya products are produced, packaged and shipped exclusively and directly in Germany to maintain absolute control.
Expertise, diligence and no compromise. That is what comes to mind when you think of German engineering. What if this method was applied to cosmetics and beauty? The result is Arcaya – beauty ampoules for every skin type imaginable.
Designed to make skin care easy, safe and effective with highly concentrated beauty solutions with active ingredients for real results for real skin issues.
---
The name Arcaya is a secret – a secret of beauty
It is their vision to offer the ideal skin care routine for women and men of all ages everywhere around the world. Their products are designed as problem-solvers and are specialized solutions for targeted care.
Rapid and perfect efficacy achieved through high concentrations of active ingredients is especially important to Arcaya. Their focus is always on quality. During development and manufacturing, Arcaya work with great care and use only pure biological ingredients. Many years of experience and independent controls ensure that their high quality standard never waivers.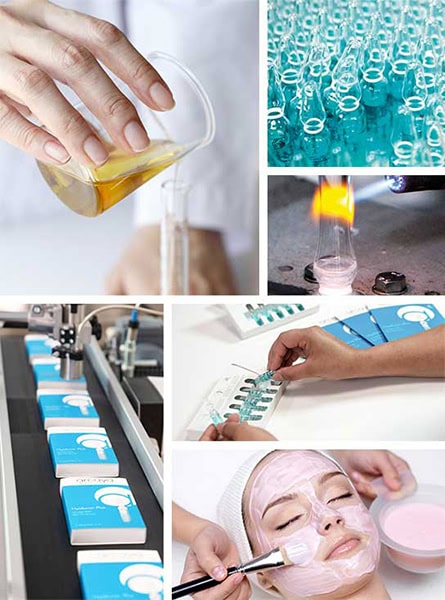 ---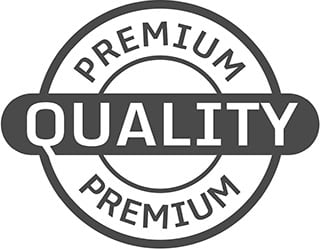 Only the finest quality ingredients are used.
When developing and manufacturing their products, Arcaya works with great care and only uses pure biological ingredients. Many years of experience and independent controls ensure that their high quality standard never waivers.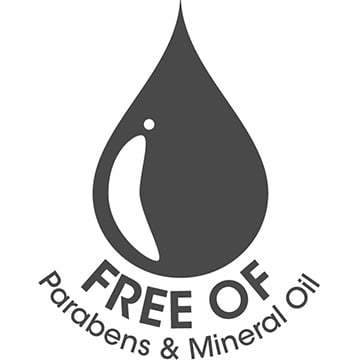 ---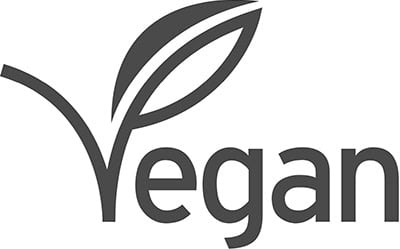 All of Arcaya's formulas are free of parabens and mineral oils and are never tested on animals.
This Vegan logo is used on all their products as they are fully without animal origin ingredients.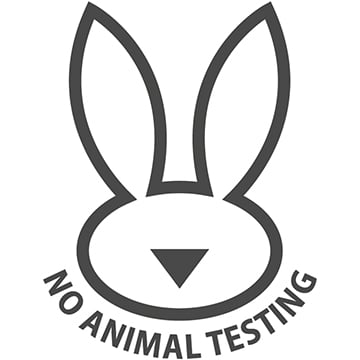 ---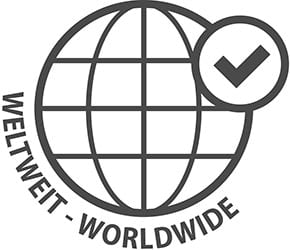 Arcaya products are sold worldwide and comply with every possible safety regulation which proves product quality above all else.
Arcaya manufacture their products in strict accordance with regulatory standards. All products are certified, micro-biologically tested and may be sold around the globe.