Description
Strip Waxes are best for Knees, Legs and the Back
Using cotton wool, clean the skin with Alcohol-Free Pre Wax Lotion to remove excess oils.

Apply talcum powder to lift the hairs.

Test the temperature of the Strip Wax on your inner arm using a wooden spatula.

Assess the direction of hair growth.

Apply the Strip Wax with your one hand very thinly at a 45-degree angle with wooden spatula in the same direction as hair growth, and support the skin with the other hand.

Apply the epilating strip and bond firmly down in the same direction.

Grasp the lower free end of the strip and pull quickly against hair growth and support the skin with the other hand. Reapply wax as directed. The same epilating strip may be reused until it is ineffective and full of wax. Any excess wax can be removed with a strip.
---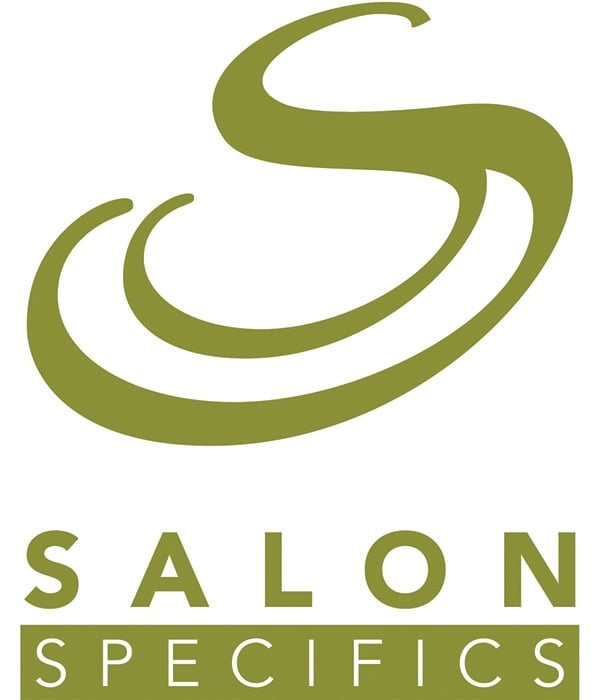 MORE THAN 20 YEARS OF SALON SPECIFICS
In 1998 – more than 20 years ago – Salon Specifics was launched by Lee-Chem Laboratories. They have spent the last 2 decades as an opportunity to continually test and improve their products to bring you the very best. With Salon Specifics being the preferred choice for the professional beauty therapist, Salon Specifics are proud to say they have created products that are truly exceptional.