Description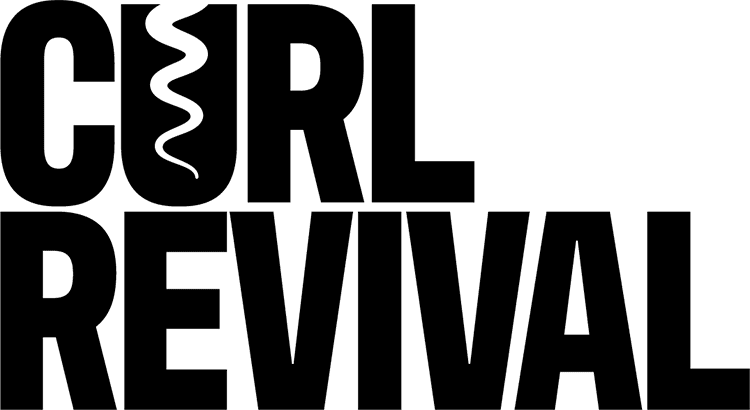 Waves, Waves, Waves
Curls, Curls, Curls
Coils, Coils, Coils
OSMO Curl Revival caters to the specific care needs of the 3 main curl types WAVES / CURLS / COILS.
This range was inspired by the Curly Girl Method, a popular hair routine developed for anyone with natural waves, curls and coils. This routine is ideal for those who struggle to maintain the natural beauty of this hair type. The goal is to maximize the structure, flow, texture and health of this hair for truly amazing results. All six products in the range are formulated to bring curls back to life.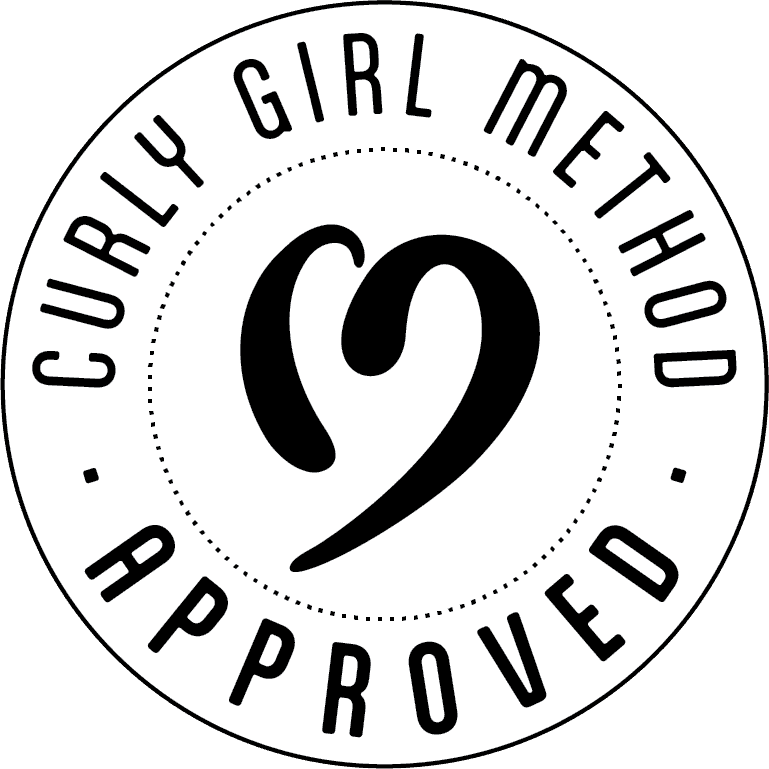 Following the Curly Girl Method
Follow the Curly Girl Method to avoid common damaging habits normally associated with curl care routines. Focus on cleansing conditioning and natural styling instead of harsh cleansers and high heat stylers.
First, identify your curl type: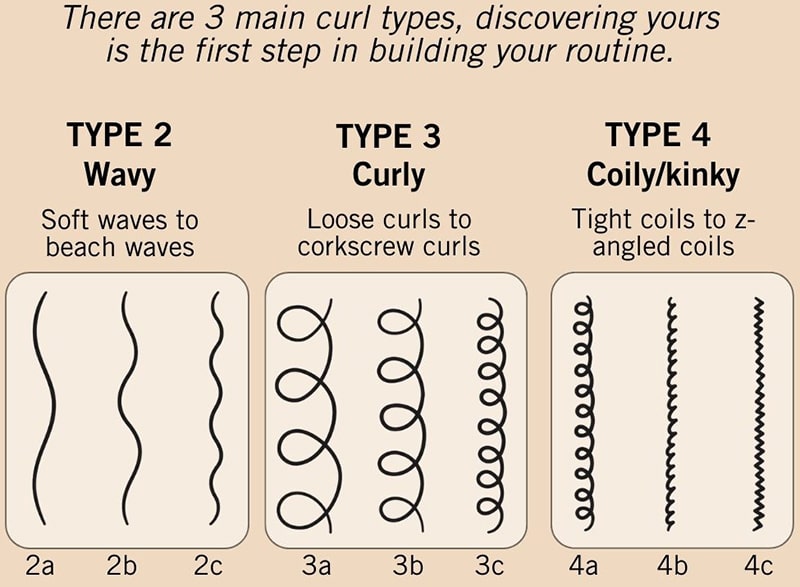 From that, the product guides below offer a general recommendation for the range, depending on your curl type. This can be completely personal and it's all about narrowing down what works for your hair type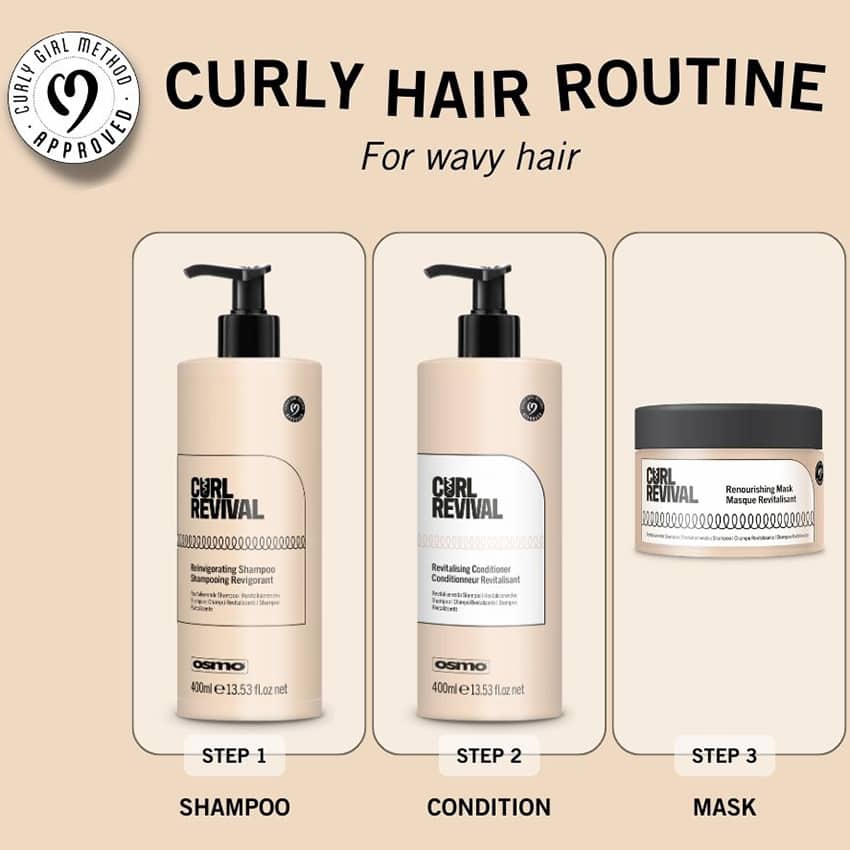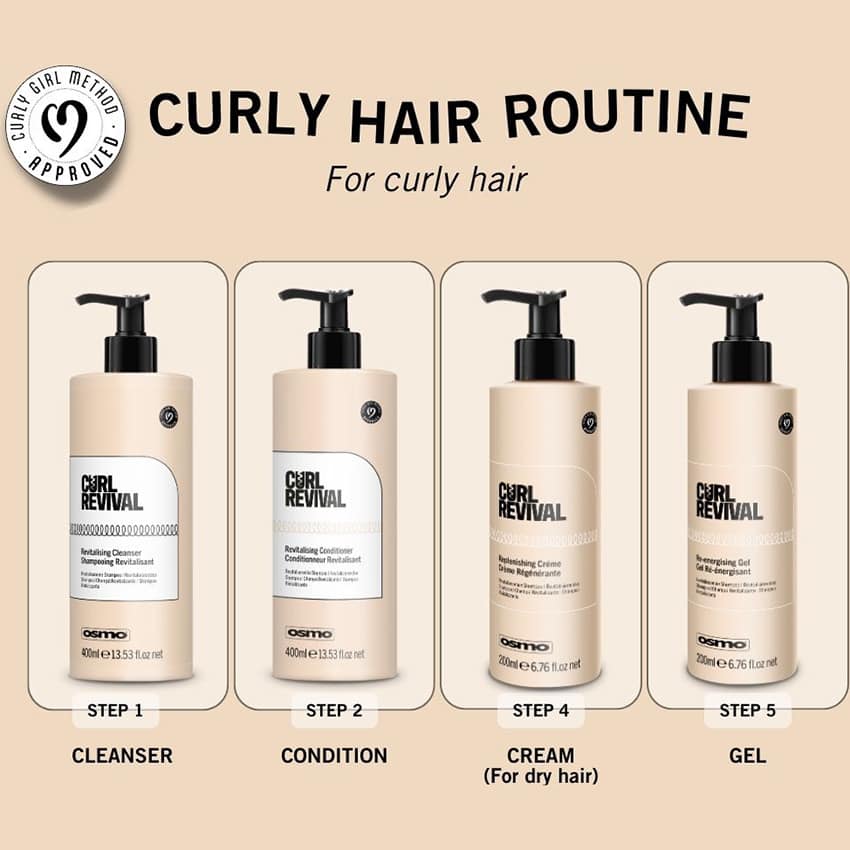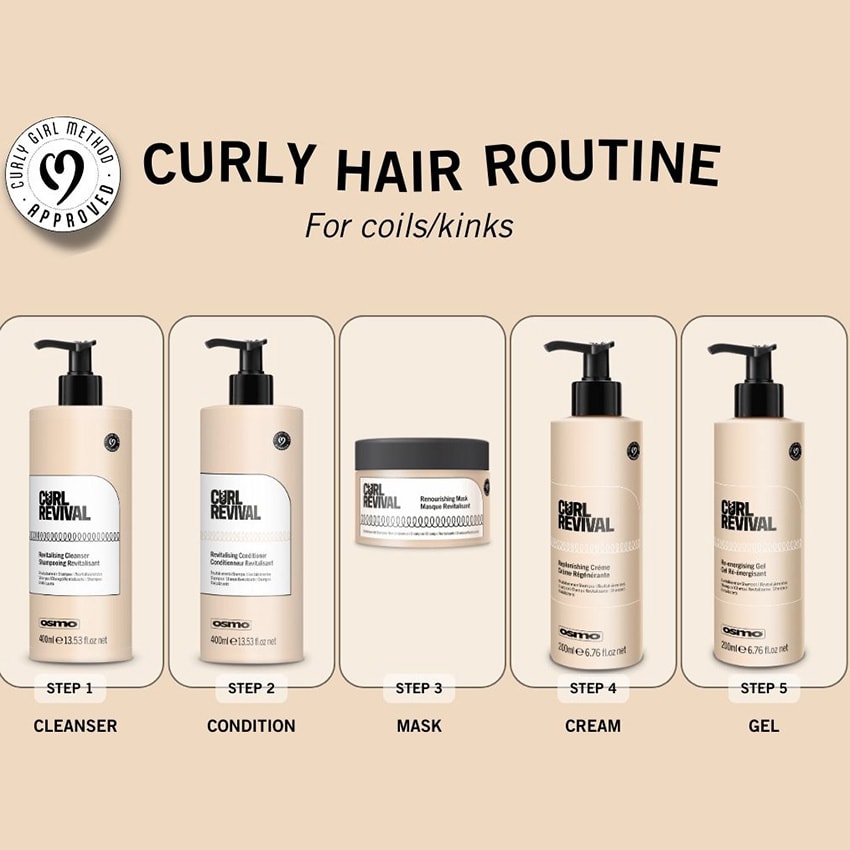 Once you have identified your curl type and have an idea of what regimen you want to use, keeping your curl shape is easier than ever.
Wavy Routine
Curly Routine
Coily Routine