Description
Click here for full instructions on how to use Chromaplex as a standalone treatment, or incorporating it into any other salon service.

OSMO Chromaplex is a revolutionary hair repair treatment, ideal for use as part of professional salon services.
Use it alongside colour services, bleaching and other chemical processes to protect and dramatically improve hair condition. It can dramatically improve results by giving hair a healthy, soft texture and lustrous shine – without any impact on development time, lifting or neutralisation.
Chromaplex includes OSMO's famous Fibre Bond Technology. This strengthens hair from the inside out. It penetrates the hair shaft and repairs bonds, preventing breakage and improving hair condition.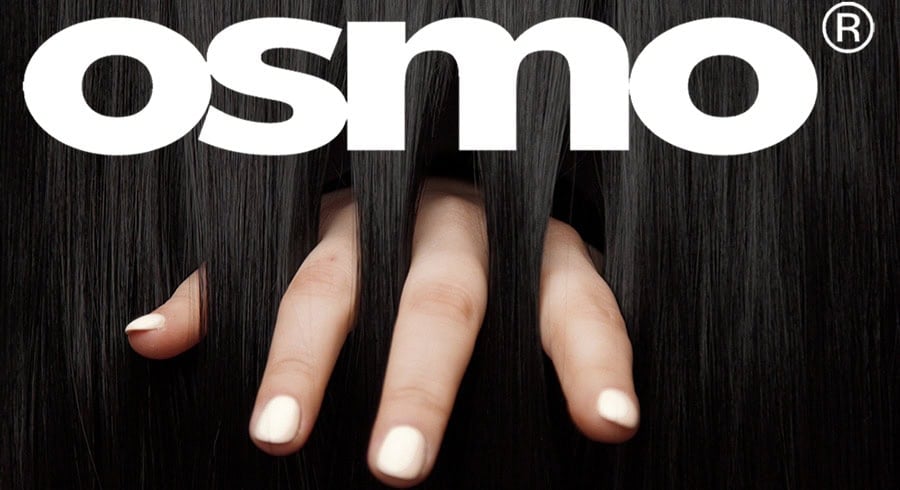 OSMO GIVES YOU THE

POWER TO CREATE
OSMO is a leading haircare brand based in the U.K. with a wide variety and collection of professional products designed to give everyone the power to create with its diverse and extensive product range. OSMO's range of products will have something for everyone and each product is carefully formulated with quality ingredients for great results. Commonly used in salons around the country and worldwide, OSMO has built a reputation as an all-encompassing haircare brand with a product for every need.
DELIVER LOOKS WITH IMPACT
OSMO products not only perform but create an impactful visual statement for all hair types and lengths. The striking packaging, irresistible fragrance and excellent product performance ensures satisfaction. Create and manipulate any kind of hair. OSMO has created iconic, must-have products while continuously reinventing, researching and adding new products to each line. Each product is formulated, developed and tested for maximum effectiveness.
BORN AND BRED IN BRITAIN
As one of the professional hair industry's biggest success stories, OSMO has grown from modest beginnings with a cult following into a respected and trusted global brand. After launching a modest line at the turn of the new millennium, OSMO's popularity and product line has grown substantially.
OSMO is a trend-setter, not a follower. With focus on pushing creative boundaries and developing cutting-edge products has allowed the brand to evolve and adapt. High performance products with unique formulations allows everyone to let their imagination and creativity run free.