Description
Mix with the Pastel-izer/Clear Base Mixer to transform color into soft pastel shades.
It is recommended to wear gloves during process.
Why you need it:
Lactic acid conditions, moisturizes and strengthens hair to prevent breakage
Castor seed oil controls split ends and improves moisture retention for smooth, shiny, healthier hair
Gentle acidic formula helps close the hair's cuticle and lock-in color
No developer required
Fades true to tone which maintains an excellent color finish even after 40 washes
Easy blend-ability for endless color possibilities
PPD, paraben, resorcinol, phthalates, gluten and ammonia-free, 100% vegan and cruelty-free formula
---
TOP TIPS FOR PROFESSIONAL COLOR APPLICATION
Applying Professional Color:
PREP the hair by washing it with a clarifying shampoo. This prepares the hair by de-mineralizing and removing any build-up of products. Do not apply conditioner or styling aids.
RINSE hair well and towel dry. Hair can be damp for application. Apply a color blocker to the hairline.
APPLY color with a tint brush. Saturate the hair completely for an even deposit of the hair color. Use gloves or a brush to blend into the hair.
PROCESS for 15-30 minutes.
RINSE thoroughly with cool/tepid water until the water runs clear. Rinse different colors separately. Do not shampoo.
FINISH color service by applying Manic Panic Pastel-izer or conditioner and rinse again with cool/tepid water. Applying Manic Panic Professional hair color to damp hair will ensure better absorption of the color for even distribution. The hair can soak up too much of the product when applied to dry hair, which could yield uneven results.
Manic Panic Professional hair color is a semi-permanent direct dye formulated to identify and bond with hair fibers. Once bonded, the molecule mimics the fiber, thus creating a flawless finish.
The combination of these features results in increased saturation of the hair shaft, maximum color longevity, true fade-on tone result, and even deposit throughout the hair length creating uniform results.
---
HOW TO CREATE YOUR OWN PASTEL COLORS
Measure the desired amount of the Pro Pastel-izer into a bowl. The initial amount will vary depending on the service, hair length, and application type. The ratio of Pro Pastel-izer will always be higher than the Manic Panic Professional hair color. Start by adding 1 gram of Manic Panic Professional hair color to the Pro Pastel-izer in a mixing bowl.
Thoroughly mix the combination with the tint brush.
Once you are satisfied with your mixture, follow the regular application of Manic Panic Professional hair color.
Here are some tips to note when working with pastel hair colors:
Pastel shades yield the best results when applied to a level 10 blonde base.
Always start your mixture with more Pro Pastel-izer and add the color slowly. It is much easier to make a color darker than lighter.
Perform test strips with formula until the desired color is achieved because the shade in the mixing bowl may be different from the end results.
Manic Panic Pro Pastel-izer has a gentle acidic formula that closes the cuticle and locks in hair color while leaving a smooth, moisturized, and shiny surface. This means it can be used to add shine to dyed hair or lock in the color. The conditioning formula will also help to moisturize the hair and prevent breakages. For a deep conditioning service, heat can be applied to open the cuticle. Cool hair completely before rinsing.
---
TIPS FOR LONG-LASTING PRO COLOR
Advise your clients to follow these steps at home to assist in extending color longevity:
Wash hair with a color-safe shampoo and conditioner
Minimize the frequency of shampooing
Use hair products that are free of oils and alcohol
Style hair with low heat when using styling tools (blow dryers, flat irons, curling irons, etc.)
Use a heat protecting product
Avoid salt water, chlorinated water, and river water
Avoid spa services requiring your hair to be submerged (i.e. float spa pods)
---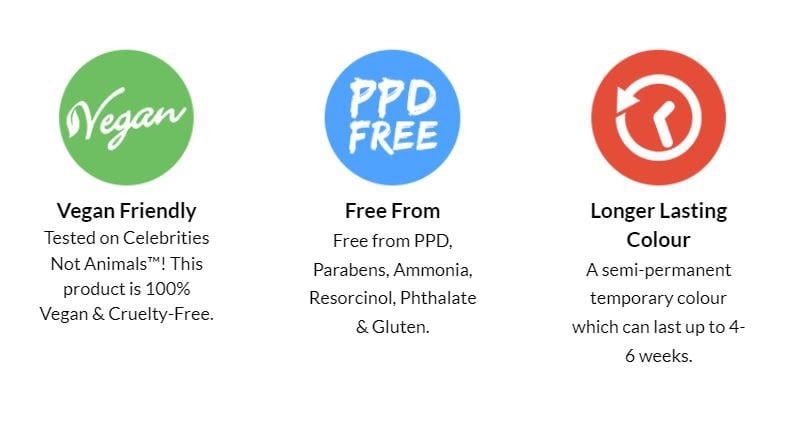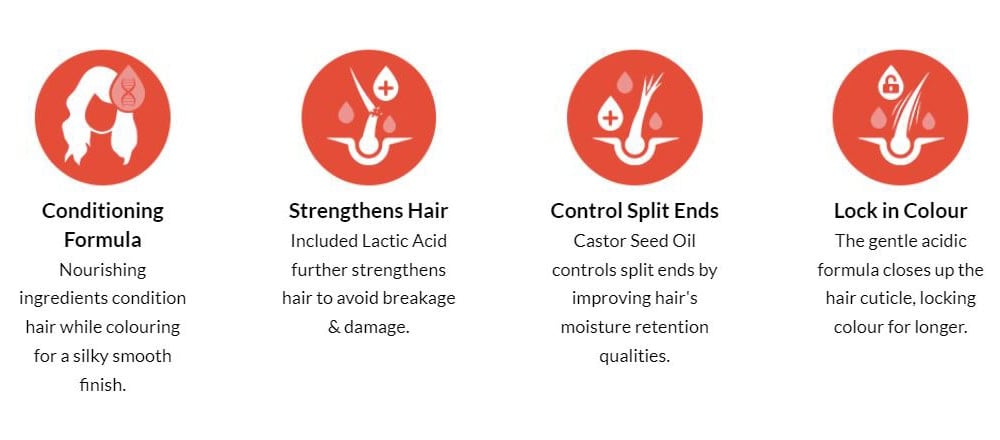 ---
---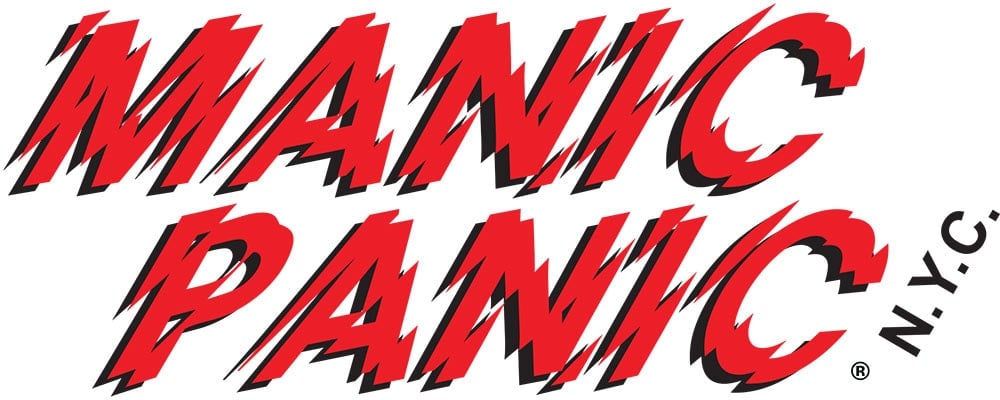 Trend Setters
Beginning in 1977, Manic Panic's vivid rainbow colors dyes were one of the first products to be sold at the bespoke boutique on St. Mark's Place.
In the 90s, due to heightened demand, distribution of their products expanded tremendously. Since that time, Manic Panic has worked continuously to make sure their formula remains the best on the market by listening to customer feedback and staying ahead of the trends by starting them! In 2005, Manic Panic introduced the Amplified formula for their dye, further revolutionizing their color. Manic Panic can guarantee that their products are the best on the market as the dyes continue to be tested and quality-controlled by in-house staff. Manic Panic guarantees all of their ingredients are both Vegan and Cruelty-Free, as accredited by PETA®. Tested On Celebrities, Not Animals™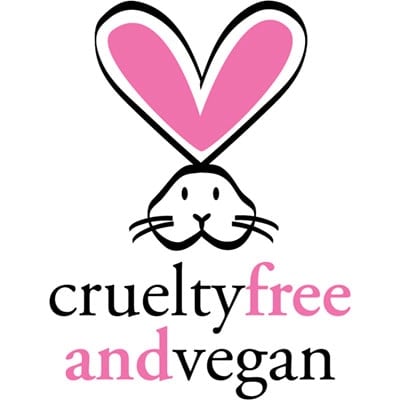 ---
Celebrity Sightings
Jared Leto began dyeing his hair with the 'Red Passion' Classic Crème and posting pics on his booming social media channels as early as 2010, and later appeared in Vogue in Manic Panic. When his role as the Joker came about for 2016's Suicide Squad, Jared's team came straight to us for his signature green as well as for Margot Robbie's blue and pink pigtails as Harley Quinn!
Jake Gyllenhaal recently told W he wouldn't have pursued acting had Manic Panic not "gone to his head" when he was younger.
Both Kim Kardashian and her sister Kylie Jenner have graced countless tabloids this year, both in the 'Cotton Candy' and 'Hot Hot Pink' Classic Crème formula, creating a worldwide trend overnight.