Description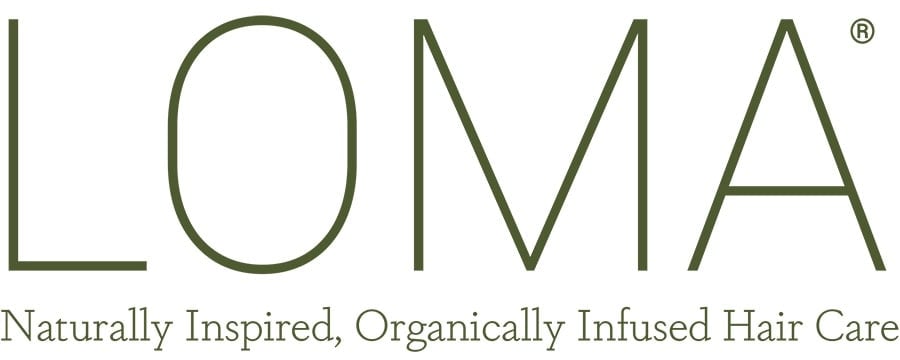 It's not just about style, but healthier, stronger, shinier hair.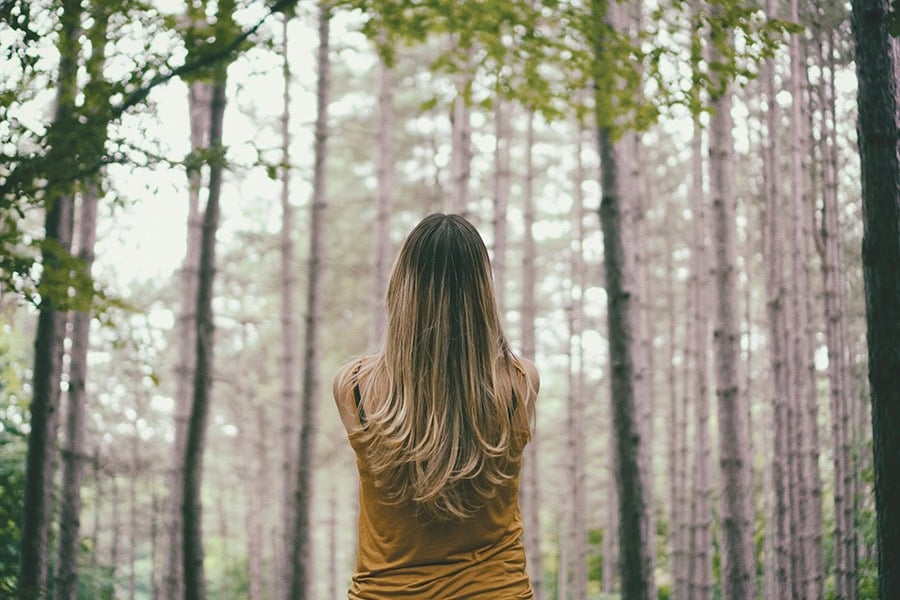 High performing products with naturally healing ingredients
Did you know most professional brands don't make their own products?
At Loma, they source, formulate, manufacture and fill all of their own products. They investigate all ingredients and raw materials to ensure there are no traces of harmful materials – they don't take for granted the claims they make. Loma guarantees the quality of the raw materials that are used, promising to fulfill their objective of only buying from the finest raw material manufacturers in the world.
PRODUCT PURITY

Loma promise quality and longevity, and that passion is in the process – they research and test each raw material to ensure they're as clean as they claim to be. Their products are paraben, sodium chloride, gluten and soy free and have sulphate-free cleansing. Loma are also vegan friendly. And, of course, they NEVER test on animals!

IT'S NOT JUST ABOUT STYLE

Loma knows the playing field is leveled when you're using their products day after day. They ensure long term results because Loma uses only quality ingredients, all the way down the list.

QUALITY IN MANUFACTURING

Loma is made in the USA and they blend their own products. From manufacturing to printing, filling and shipping – Loma guarantese the quality because they in-source every step taken. Loma work closely with like-minded partners to maintain high levels of quality.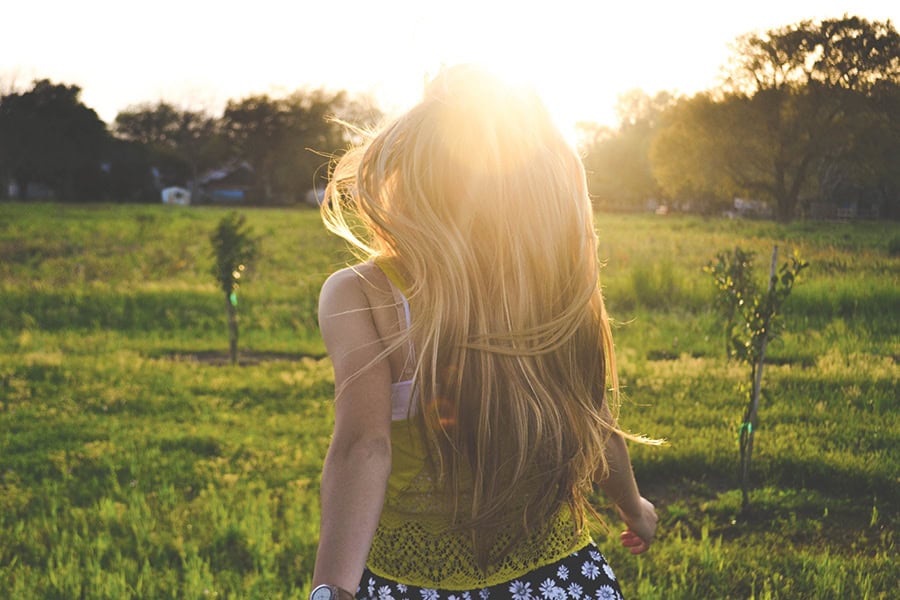 What makes Loma unique?
Loma hair care products are high-performing with naturally healing organic ingredients and essential oil-based fragrances. They pioneered and set the standard for the use of Certified Organic Aloe Vera Gel, the primary base for all Loma products. For nearly 30 years, Loma have innovated the use of this gel in the beauty and hair industry. And their manufacturing facility is located 9 miles from one of the cleanest water sources in the world. Only the purest water is infused with the concentrated, organic Aloe Vera powder to create the unique ALOEMOIST COMPLEX – this combination creates the #1 feature that makes Loma products so special and unique.
CLEAN WATER

Loma products start with the cleanest water because their facility is located 9 miles away from one of the purest water reservoirs in the world. When they filter this water, Loma removes remaining pollutants, giving them nothing but pure, clean water.

PURE INGREDIENTS

Loma use only the highest quality ingredients and they are confident that their raw materials are clean and free of hidden hazards.

QUALITY PRODUCTS

Loma use pure organic Aloe Vera gel and only the very best raw materials. They offer quality products at affordable prices because they manufacture their own products and are in control every step of the way.
Renewable & Sustainable Beauty

Loma's philosophy is to maintain a renewable and sustainable process

All packaging is recyclable and requires a minimum of 25% post-recyclable plastic in all bottles

The manufacturing facility generates very little waste as it maximizes recycling

Everything is considered from raw material drums to cardboard and plastic

Cruelty-Free & Vegan-Friendly

Loma is PETA certified and 24 products are totally vegan

Only a small amount of beeswax is used in the Fiber Putty and Forming Paste

This wax is obtained in a way that does not harm the bees

Loma products are NEVER tested on animals