Description
The offset position of the two scissor rings relieves tension in the muscles of the arm, neck and shoulders. Cutting becomes comfortable and effortless.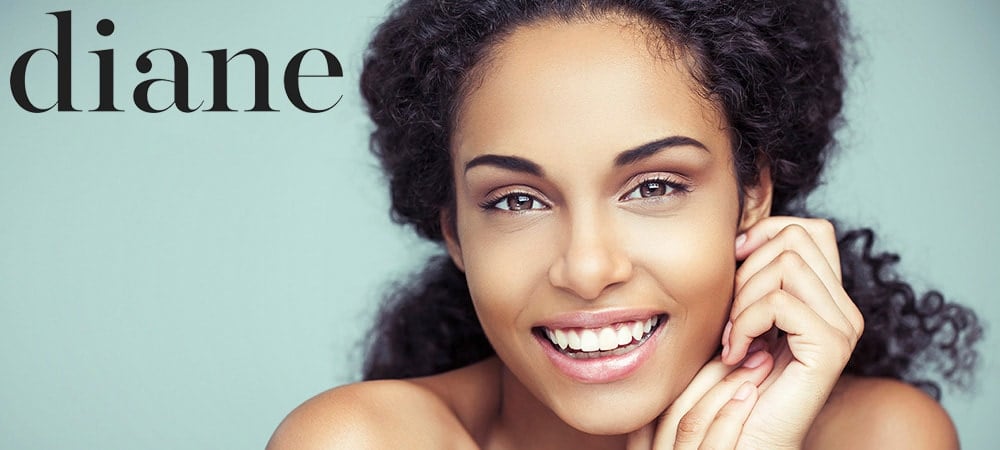 Trusted for Everyday Hair & Beauty Essentials
Diane is a trusted brand for everyday hair and beauty essentials at the highest quality. Producing a wide array of professional products that have been a staple in the industry for decades, Diane has established itself as the go-to brand for all kinds of products and accessories. Everything from capes, pins, brushes, pins, scissors, nail files and more, Diane has it all to get the hottest looks in hair and beauty.