Description
CDC is well-known for its quality and extreme variety of high technology colours. A choice from 130 different colours, resulting in CDC being the wides range in the world, allowing you to really express your creativity and satisfy any customer requirements. CDC's colouring cream formula has the lowest possible level of ammonia thanks to the use of Pure Micro Pigments which guarantee deep penetration of the colour molecule with the minimum disruption to the hair's natural structure.
---
Mix ratio – 1:15
Compagnia Del Colore (CDC) offers advanced, Italian-made hair colour, created for use by professionals. It's famous for its comprehensive range of high-quality, technologically advanced products.
Massive range of colours
With a choice of 130 different salon hair colours, CDC offers the widest range of professional hair shades in the world. This makes it easy to express your creativity and satisfy and customer requirements.
Excellent coverage
CDC's colouring cream formula offers 100% grey coverage, with long-lasting colour results.
Pure micro pigments guarantee deep penetration of colour molecules into the hair, with minimal disruption to the hair's natural structure.
CDC professional hair colour offers consistent, long-lasting colour results while respecting the hair. It leaves hair shiny, silky and soft.
Kind to hair
CDC permanent hair colour has the lowest possible level of ammonia.
It also features orange butter and honey. These have rejuvenating, anti-oxidising properties with UV protection to protect colour from the harsh sun. These nourishing ingredients also protect the hair with anti-pollution and anti-aging properties, leaving the hair soft, healthy and shiny.
---
Features of CDC colour:

Consistent colour results: natural ingredients guarantee uniformity of colour, brightness, shine and long-lasting properties, making the hair silky and soft
Lifting power: 1 to 4 tones, with higher lifting from the super-lightening shades
Cost effectiveness: all colours are packed in 100ml tubes (except tint me XL shades) with a mix ratio of 1 part colour to 1.5 parts developer, allowing up to 3 applications per tube
Easy to use: the particular emollient qualities of the ingredients and the mix ratio make the colour easy to apply, spread and rinse out
Environmentally friendly: the colour is low in ammonia and is bio-degradable
---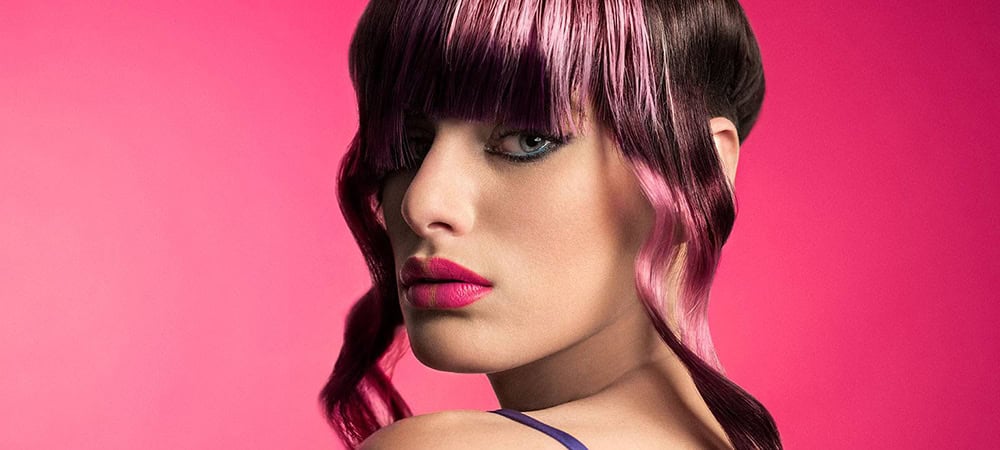 Pure Hair Care Luxury
Compagnia Del Colore quickly established itself as one of the most popular and trusted hair colour brands in the country. The amazing translucent and pearlescent colour shades have dazzled salons for many years. Expanding on their colour, CDC produce a wide range of haircare products for uncompromised beauty.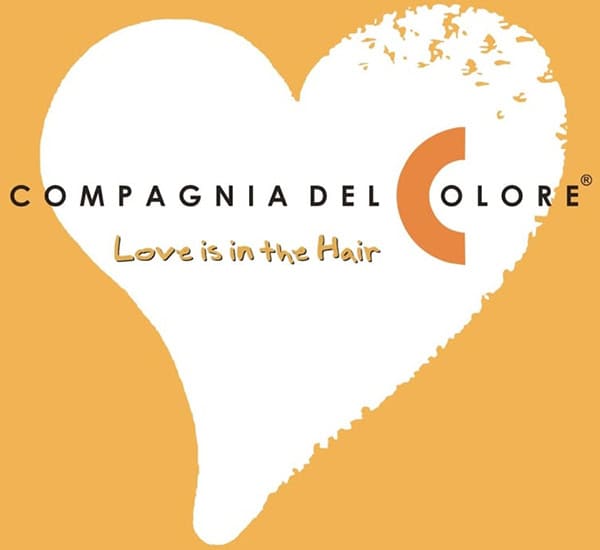 Fiercely Italian
Authentic Italian production and quality. A range of original, efficient and straightforward products created for young and dynamic people that want to enjoy beauty by having fun. CDC is an answer for those who want to spread the fun and joy of beauty, wellness and Italian style at the highest level.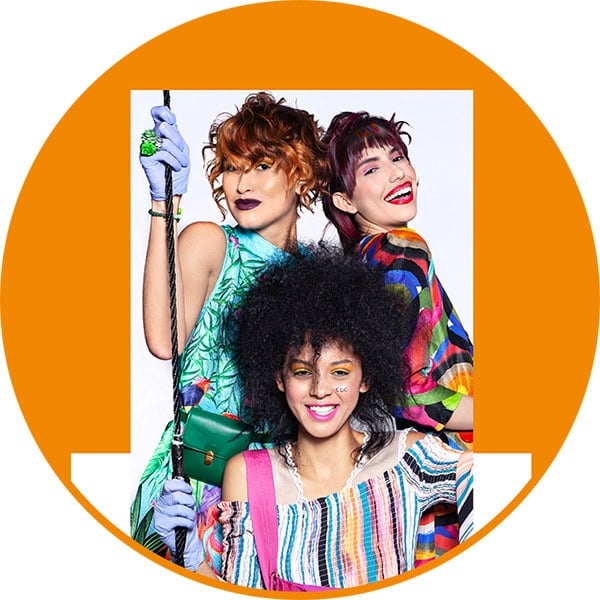 BE COOL.
BE SMART.
BE CDC.
A dynamic and carefree approach to hair care. Compagnia del Colore is an Italian brand that combines proven experience with the search for constant innovation in cosmetics and style, opening a world of new opportunities thanks to comprehensive studies in formulation and with a production based on exclusive patents that seek maximum results. Results are achieved in full respect of the hair, the skin and the environment.