Description
CDC is well-known for its quality and extreme variety of high technology colours. A choice from 130 different colours, resulting in CDC being the wides range in the world, allowing you to really express your creativity and satisfy any customer requirements. CDC's colouring cream formula has the lowest possible level of ammonia thanks to the use of Pure Micro Pigments which guarantee deep penetration of the colour molecule with the minimum disruption to the hair's natural structure.
---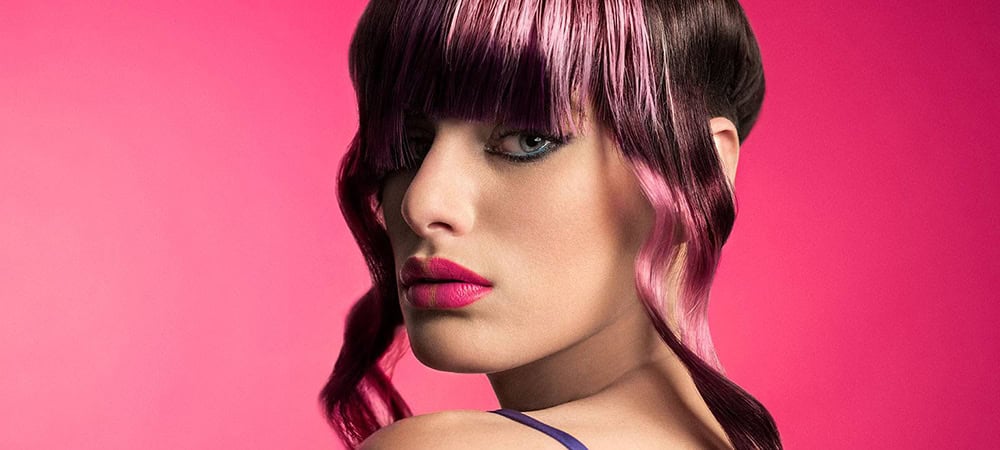 Pure Hair Care Luxury
Compagnia Del Colore quickly established itself as one of the most popular and trusted hair colour brands in the country. The amazing translucent and pearlescent colour shades have dazzled salons for many years. Expanding on their colour, CDC produce a wide range of haircare products for uncompromised beauty.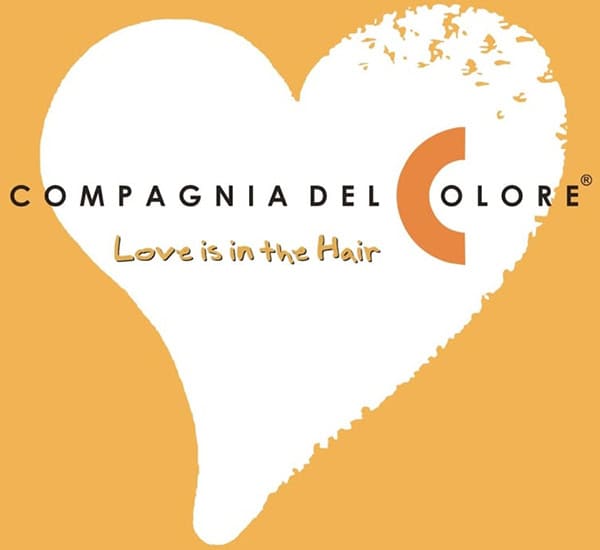 Fiercely Italian
Authentic Italian production and quality. A range of original, efficient and straightforward products created for young and dynamic people that want to enjoy beauty by having fun. CDC is an answer for those who want to spread the fun and joy of beauty, wellness and Italian style at the highest level.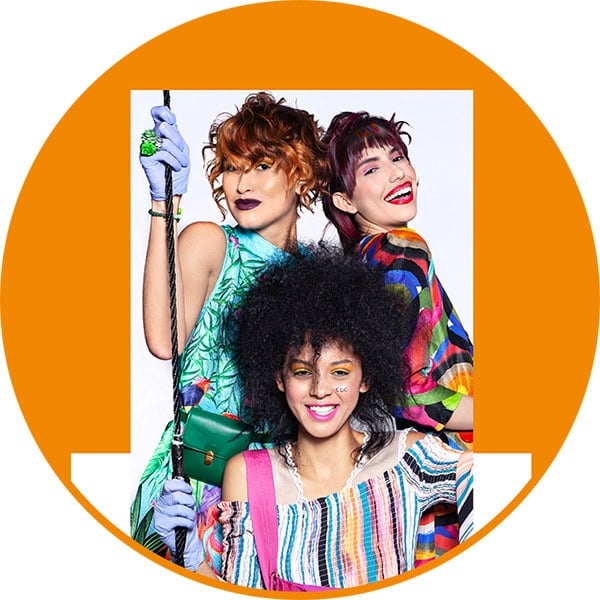 BE COOL.
BE SMART.
BE CDC.
A dynamic and carefree approach to hair care. Compagnia del Colore is an Italian brand that combines proven experience with the search for constant innovation in cosmetics and style, opening a world of new opportunities thanks to comprehensive studies in formulation and with a production based on exclusive patents that seek maximum results. Results are achieved in full respect of the hair, the skin and the environment.