Description
10minuti Express 21 VENTUNO – MADE IN ITALY.
The modern permanent colour solution for modern colour clients.
Clients are increasingly hesitant to spend much time in a salon. They are also increasingly more concerned about the ingredients used in colouring products, demanding safer and friendlier ingredients, as well as more compassionate manufacturing. 10minuti Express 21 VENTUNO is the ultra-fast colouring solution for current times, and is perfect for the health and environmentally-conscious client.

---
THE REVOLUTION
in the world of colouring… A permanent hair colouring kit with three major advantages:

Ultra-fast and non-progressive processing time of 10 minutes, instead of the usual lengthy 40 – 45 minutes
Available in kit form, with everything needed in one box, ideal for use in the salon and/or selling to clients for use at home
Formulated with safety in mind – vegan, free-from usual undesirable ingredients and dermatologically tested for maximum gentleness
ZERO%
Gluten
Parabens
Silicones
MEA
Phosphate
Formaldehyde
SLS/SLES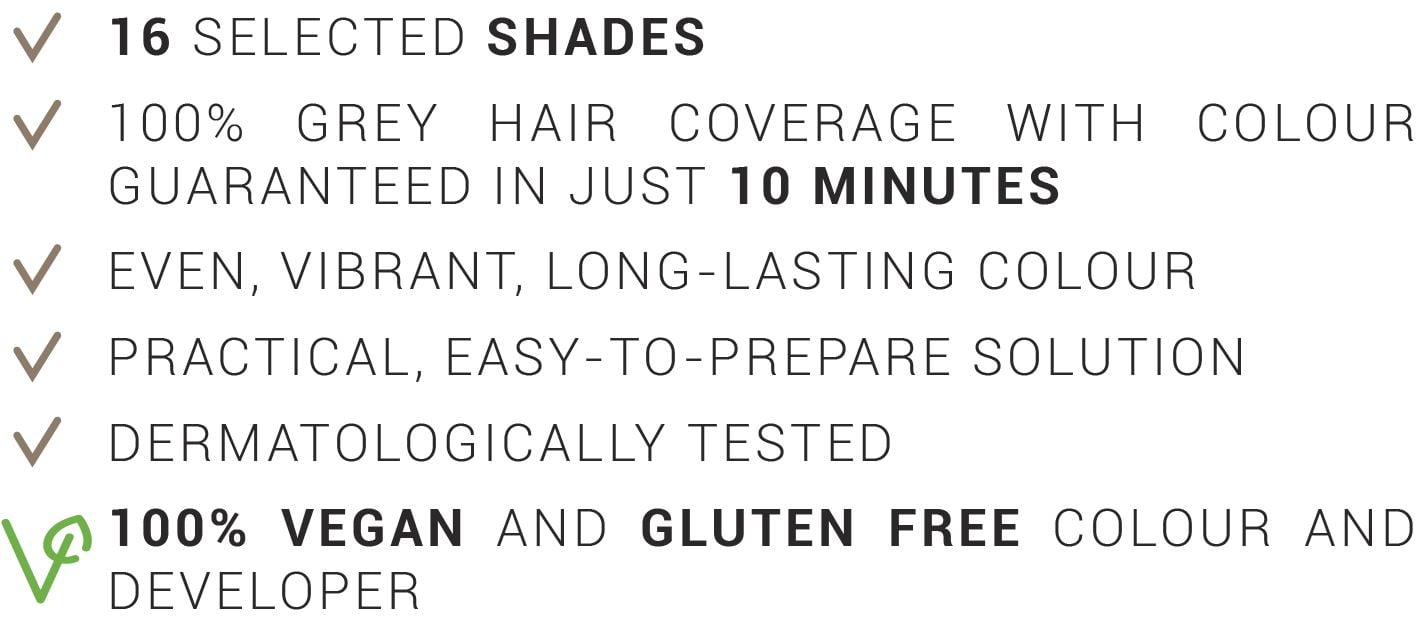 ---
The first sustainable and fast colour system.
Ecological, sustainable, vegan and safe.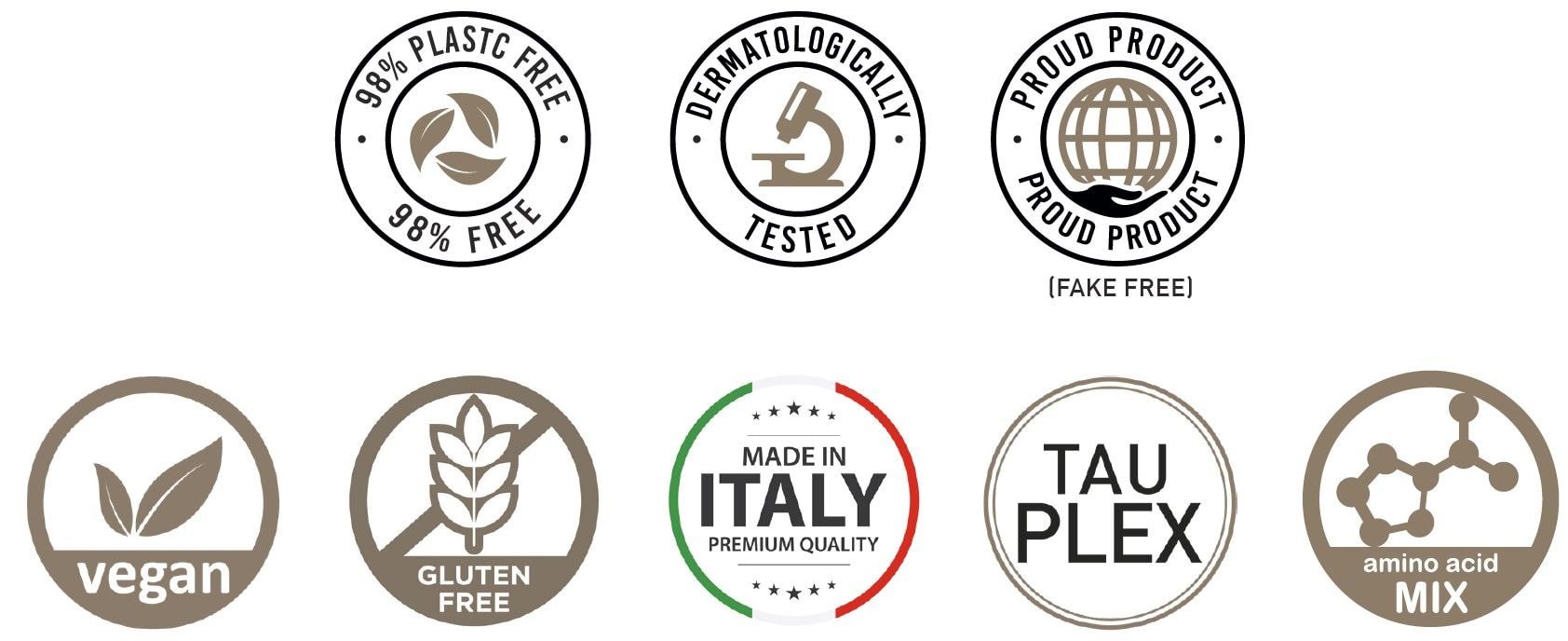 ---
An adequate selection of long-lasting shades with perfect and uniform coverage. A range of 16 perfectly calibrated, ultra-fast and non-progressive shades, with lightening up to 4 tones. Unleash the power of concentrated pigments in just 10 minutes. Thoroughly tested both in vivo and in vitro, dermatologically tested to ensure optimal skin tolerability.
Benefits for the salon:
Quicker processing time for accelerated productivity

Colour more clients in a day – colour and style in less than an hour

Covers 100% of white and grey hair

Easy application and non-progressive processing

A trusted, safe and high quality colour system for clients to use at home
Non-Progressive:
Old technology express colours have the flaw of being progressive, where colour continuously darkens if left on for too long. 10minuti Express 21 VENTUNO is non-progressive colour.
Active Ingredients:
Improves hair elasticity by restoring natural physiology. Hair is more resistant to breakage, preserving its cuticular structure, improving shine in the process. Colour is more uniform over the entire length, allowing for 100% grey coverage with lasting colour.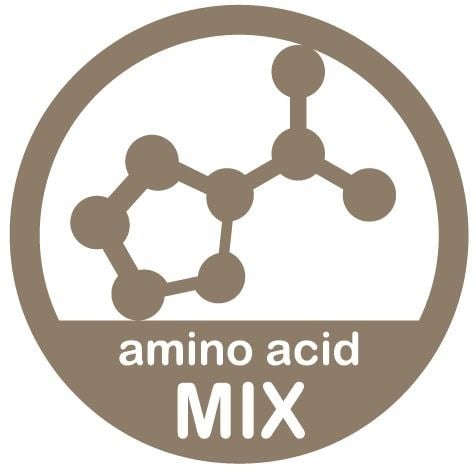 Amino acid mix of vegetable origin with restructuring, repairing and reinforcing features of keratin. A vegan friendly mix that nourishes and replenishes the hair.
---
What's in the kit?
60ml 10 minute express permanent colour

60ml 20 volume peroxide in shaker bottle with removable dispensing spout

2 x 15ml Post Color Restructuring Mask

15ml Velvety Hair Serum

Instructions