The future of hair drying is here.


A revolutionary styling tool from


YOUR TIME TO SHINE
Introducing the SuperHP™. This radical dryer aims to turn the hair drying world upside down and redefine what is possible with a handheld hair drying device.
Gone are the days of bulky, noisy, weak dryers you dread using. The SuperHP™ is designed with exceptional technology by experts and extensively tested by hairdressers to include what other hair dryers lack.
Designed with comfort in mind. Its supremely quiet motor makes it ideal for creating a quieter environment in any professional setting.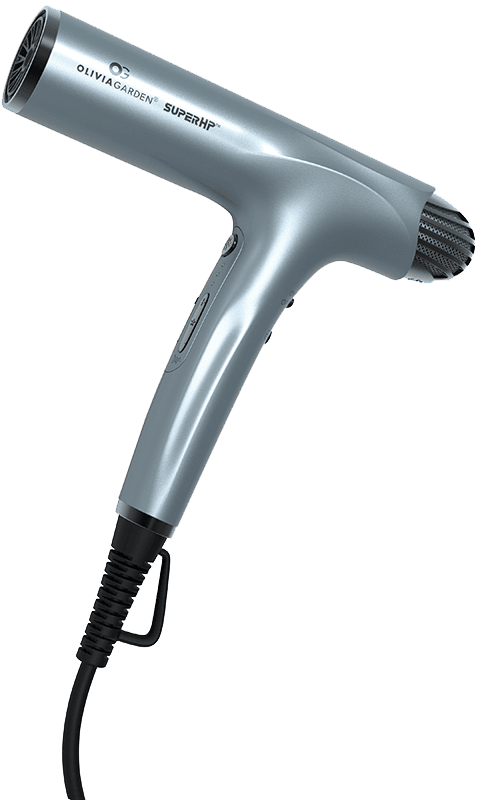 POWERFUL & FAST DRYING
Powered by 1875 watts, the state-of-art brushless motor quickly dries hair with precision and ease. Power through any hair type, condition and style with strong, temperature-regulated airflow – while also using less energy than traditional hair dryers.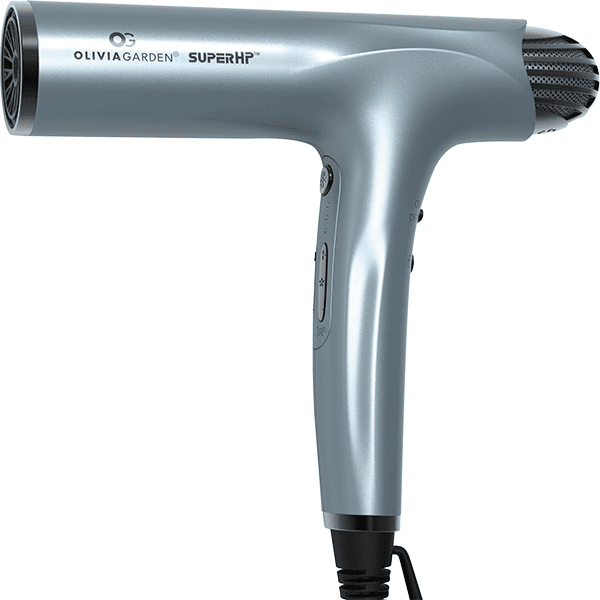 ACCESSIBLE FILTER
SuperHP™ features a unique dual micro filter for total access and easy cleaning. Regular cleaning of the internal filter and use of the self-cleaning function keeps airflow unobstructed, keeps the dryer motor healthy and performing at its best, and ensures a much longer dryer lifespan.
COMPLETE PACKAGE
The SuperHP™ includes a concentrator nozzle for powerful, controlled & even airflow, diffuser with 13.3cm diameter to gently dry while creating shiny curls or beautiful waves without heat damage or frizz, and a cleaning brush to clean the internal filter.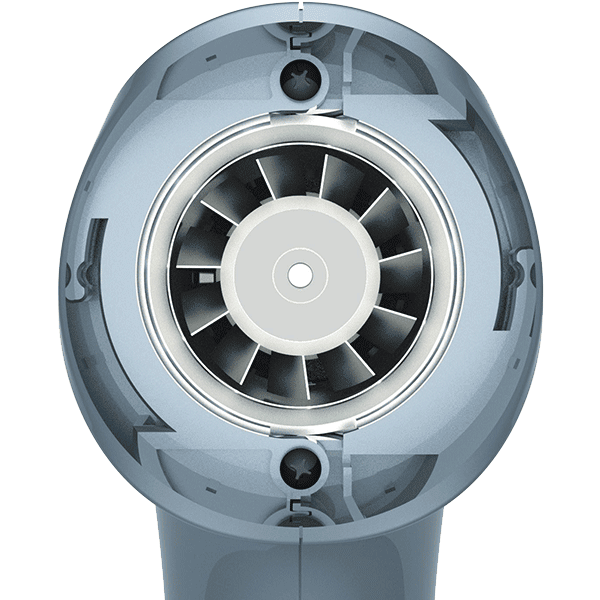 ERGONOMIC DESIGN
The SuperHP™ High Performance Hair Dryer was designed with sleek, ergonomic contours for beauty and comfort. Features a special curvature for the thumb and an oval handle for a comfortable grip. At an ultra-light 368 grams, it's balanced and easier to direct.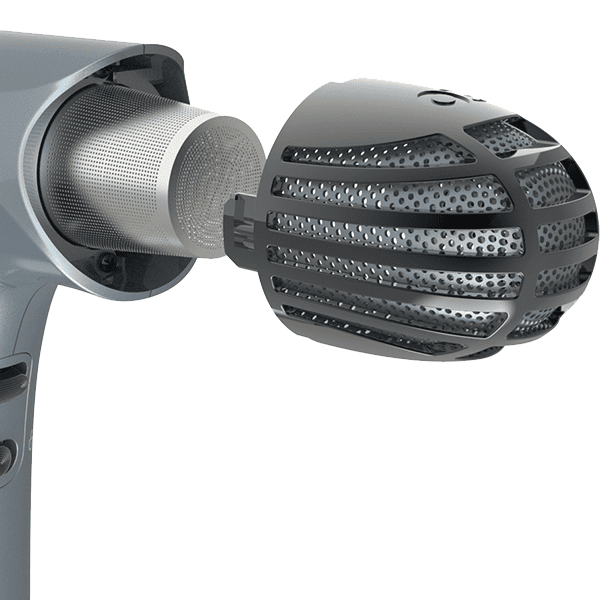 SMART CONTROLS
State-of-the-art memory functions default to the last chosen settings, even when unplugged, for pick-up-and-use ease. Intelligent heat control ensures consistent temperatures to prevent hair damage, while the powerful ionic generator eliminates frizz.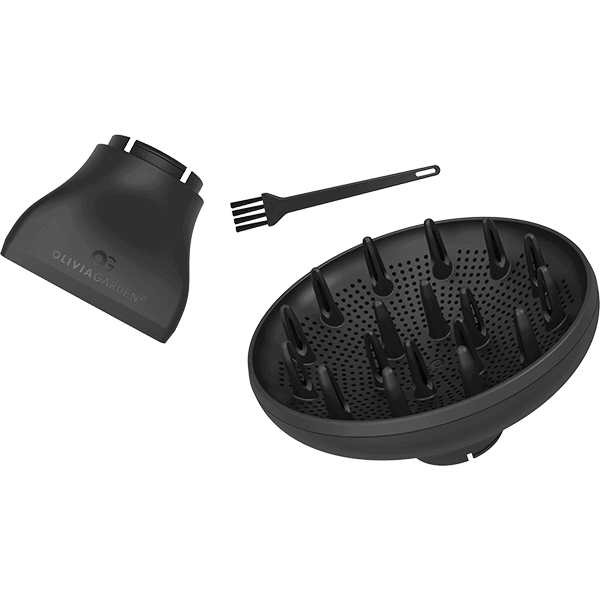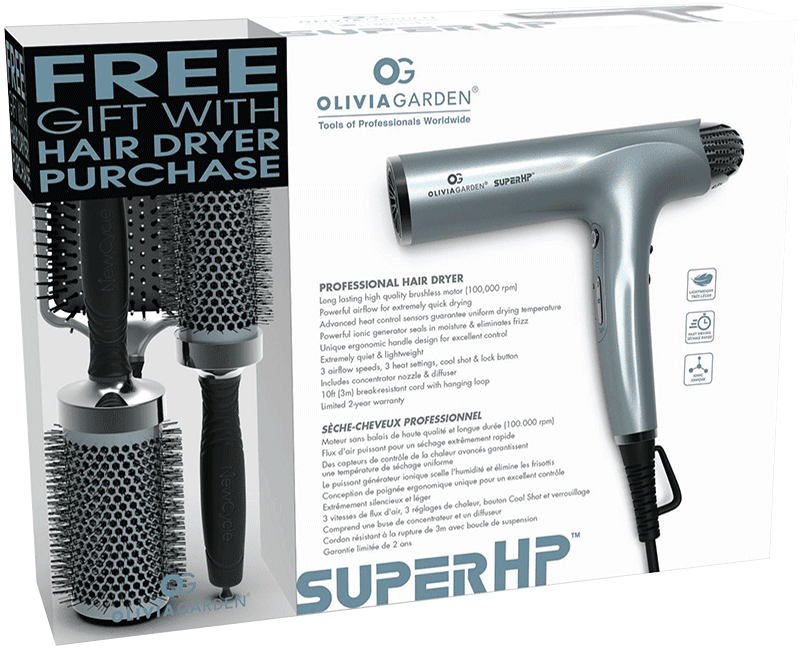 Receive 3 FREE brushes
For a limited time, a purchase of the SuperHP™ will include 3 free brushes for to enhance your drying experience.
1. Ceramic Ionic Thermal Brush (41mm)
2. Ceramic Ionic Thermal Brush (53mm)
3. Large paddle cushion brush