Description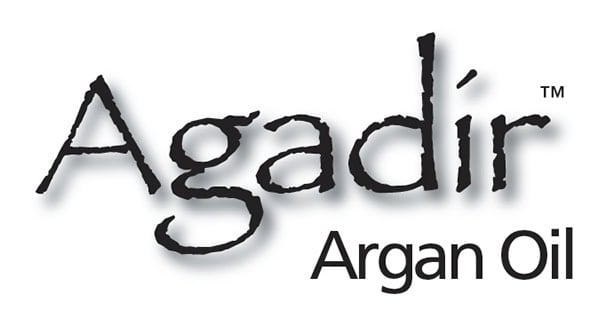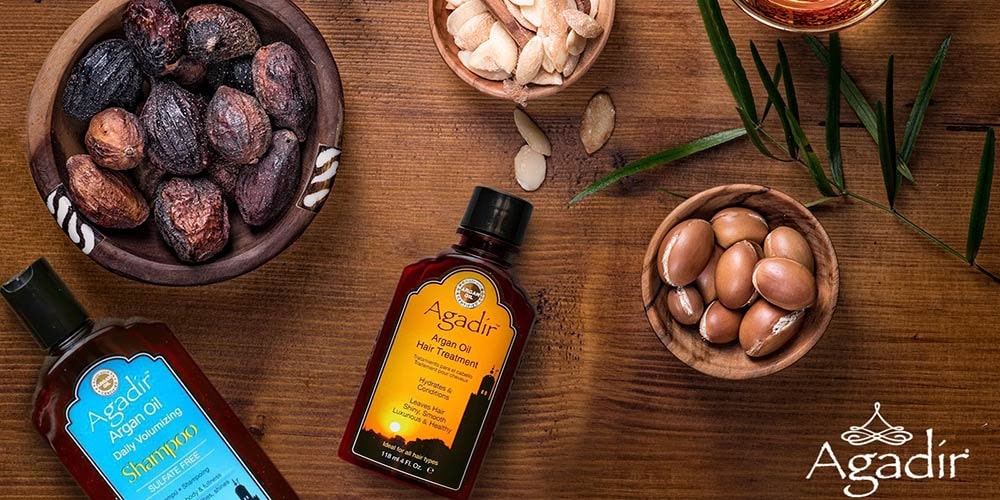 Why Argan oil?
Centuries old Argan Oil is now the "Wonder Oil" of the 21st century! Native to Morocco and known to live up to 200 years, the Argan tree (Argania Spinosa) bears fruits that are harvested, shelled, crushed and pressed to produce Argan oil. Due in part to the highly labor-intensive production process, Argan oil is one of the rarest oils in the world.
For centuries, Moroccans have used Argan oil on their skin, in their hair and as part of their diets. Argan oil contains high levels of essential fatty acids, including oleic and linoleic acid (omega-9 and omega-6) that protect, repair and restore the vital balance of water and fats in your hair.
High levels of vitamin E have moisturizing and healing properties making Argan oil ideal for regenerating and nourishing dry hair. 100% pure Argan oil is the active ingredient in most of Agadir's hair care products. However, it is not the only ingredient. Their shampoos, conditioners, sprays, gels and hair treatments contain other key essential ingredients as well.
Argan oil properties:
Fast absorbing

Highly moisturizing

Penetrates, moisturizes and adds shine

Golden color and glow

Conditions and corrects frizz

Hair is left silky and easy to style

Moderate viscosity and wonderful fragrance

Dry and light, not oily or greasy, no build-up and does not weight down hair

Rich in Vitamin E, Carotenes and essential fatty acids

Natural antioxidant

Anti-inflammatory

Sulphate, paraben and sodium chloride free