Description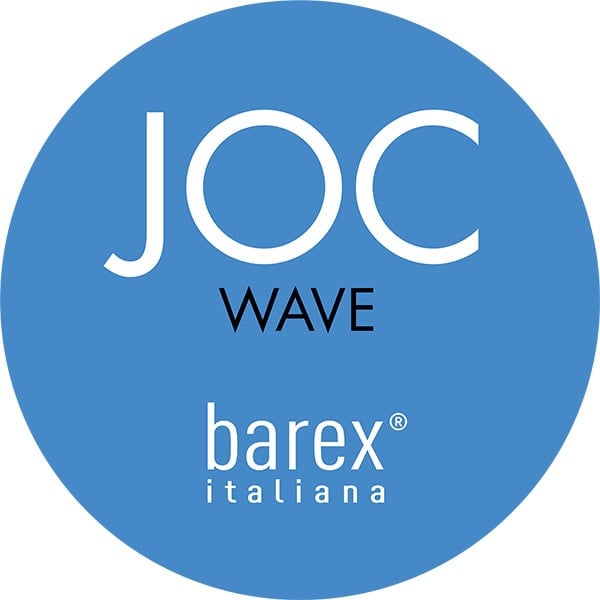 JOC CARE, JOY of Care, is the joy of taking care of your hair, through an essential, rapid and effective beauty routine.
JOC CARE is 100% vegan for a kind of beauty guided by authentic and socially responsible way of living. Being vegan is a lifestyle, for this reason, JOC cares not only about the formula, but also packaging. All packaging is made of up to 50% post-consumer recycled plastic (PCR), which notably reduces CO2 emissions.
---
The choice for creating lavish and long-lasting curls and waves. Science and nature together for exceptionally soft curls.
Cysteamine

Comes from Cysteine, one of hair's essential amino acids that allows the natural movement of
hair

Gently modifies and strengthens keratin structure

Enhances the hair's natural movement

Creates natural, defined waves

Mallow Extract

Rich in vitamins and anti-inflammatories, widely used for its moisturising and emollient action

Restores and regenerates hair's correct hydration

Gives hair exceptional softness

Enhances elasticity for better curls

Cashmere

Respectfully collected Cashmere wool, used for its soft and fine fibers, rich in Keratin proteins

Rebuilds hair cortex, restoring body and strength

Creates elastic and defined curls

Hair is shiny, easy to comb, and with less frizz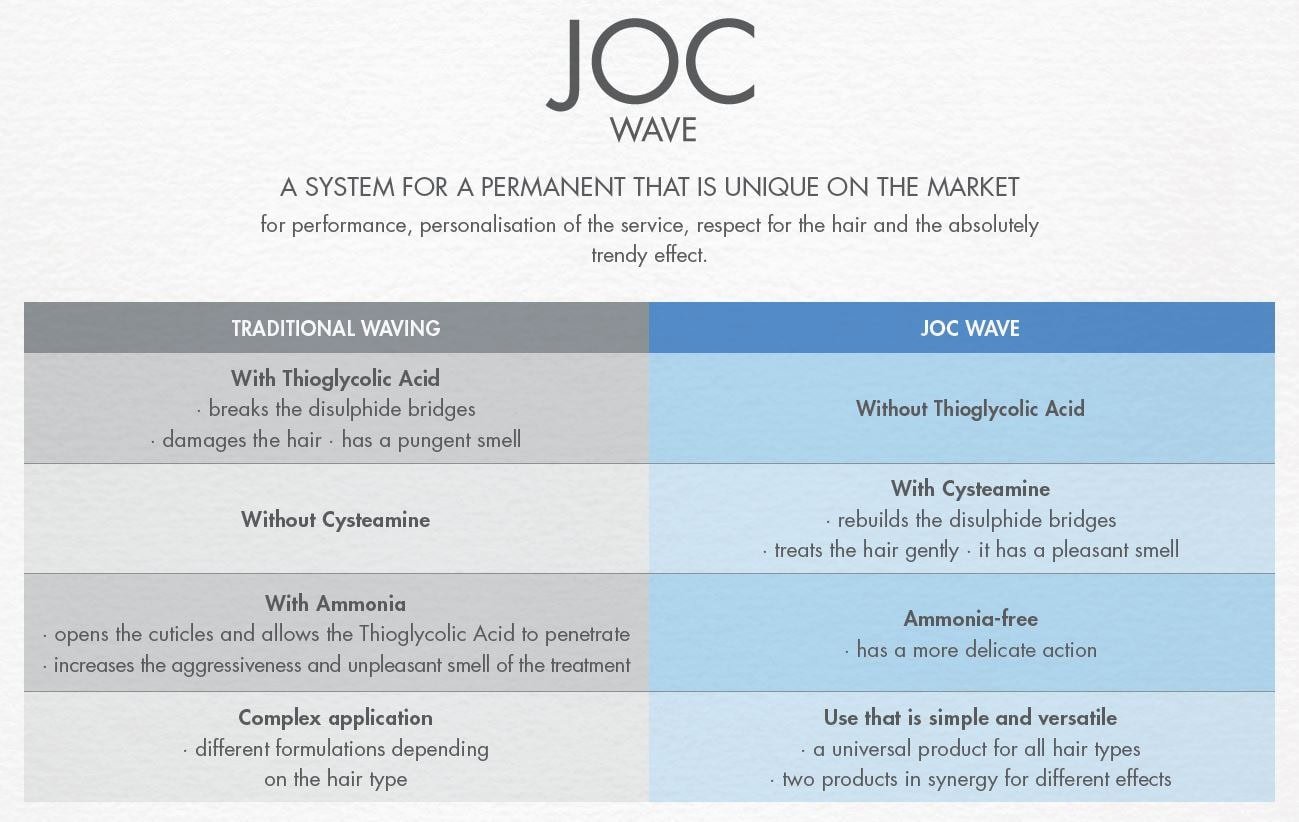 ---
The Secret Ingredients
Blue Microalgae

Blue Microalgae, which are incredibly small, but extremely powerful, to protect the scalp and hair from harmful effects of blue lights. Everyone is exposed to high levels of blue lights due to our "hyperconnected" lifestyle.

Botanical Extracts & Seaweed

Botanical Extracts and Seaweed, which are a beauty treasure chest and the key for a boosted haircare, complete the natural profile of this healthy product line.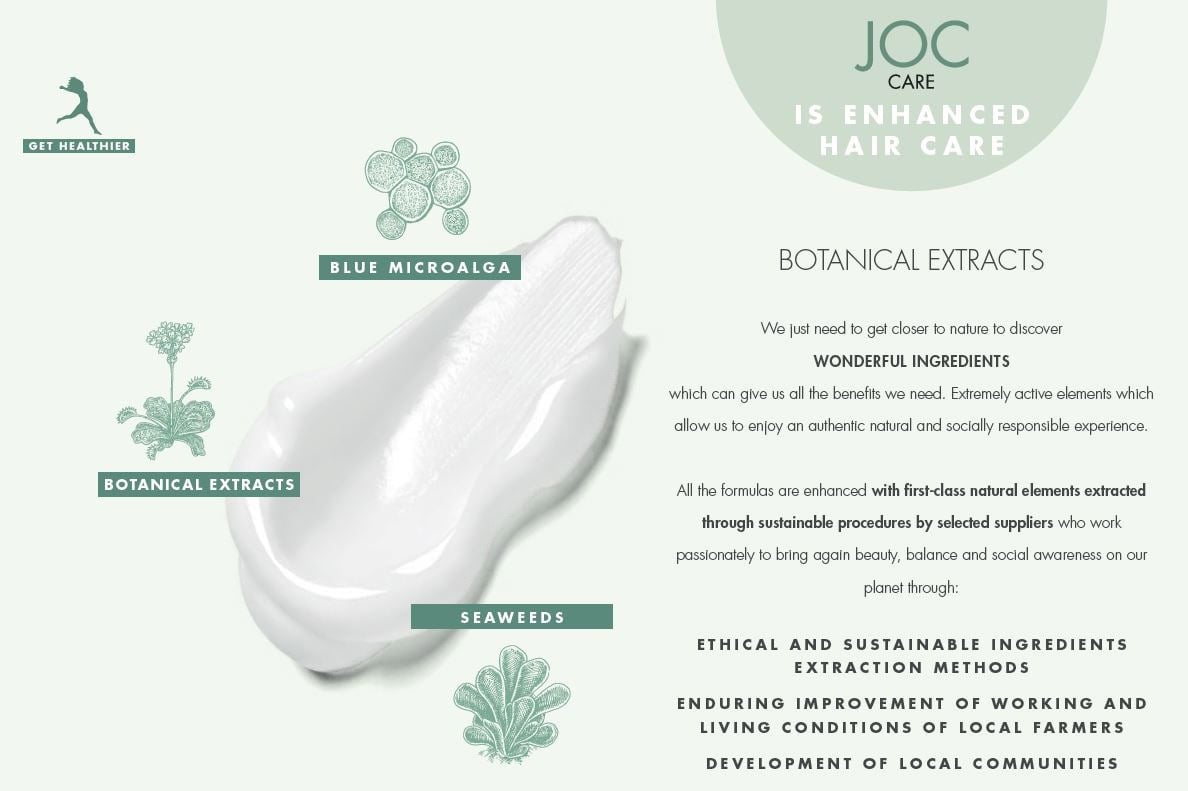 ---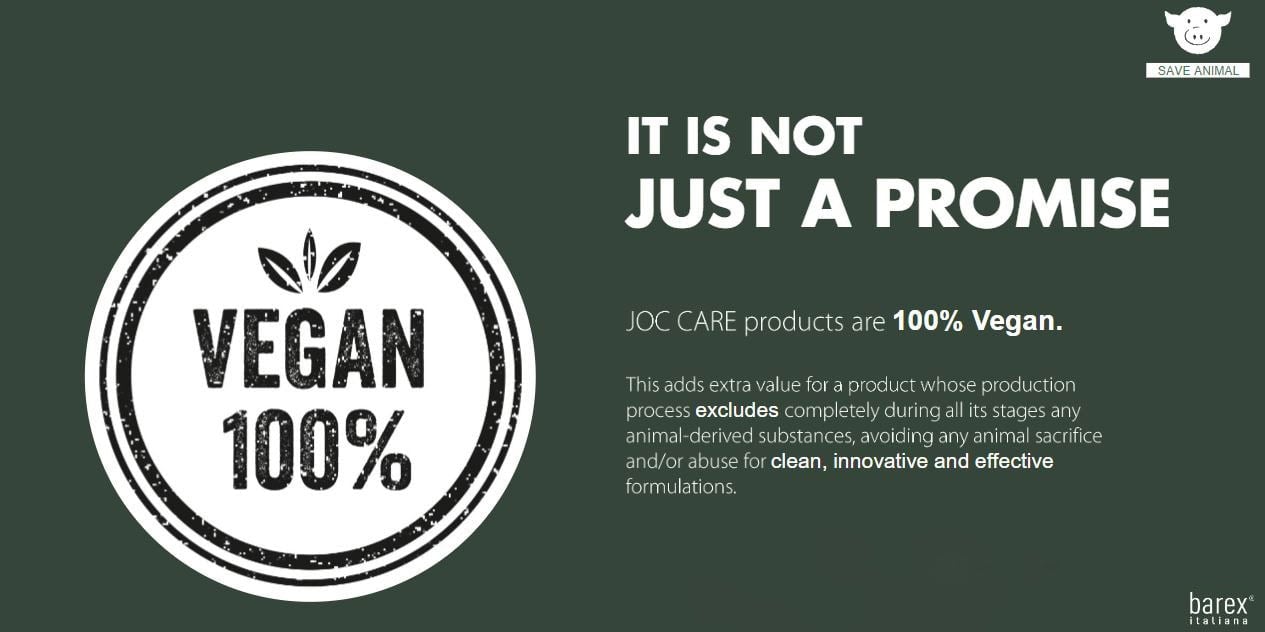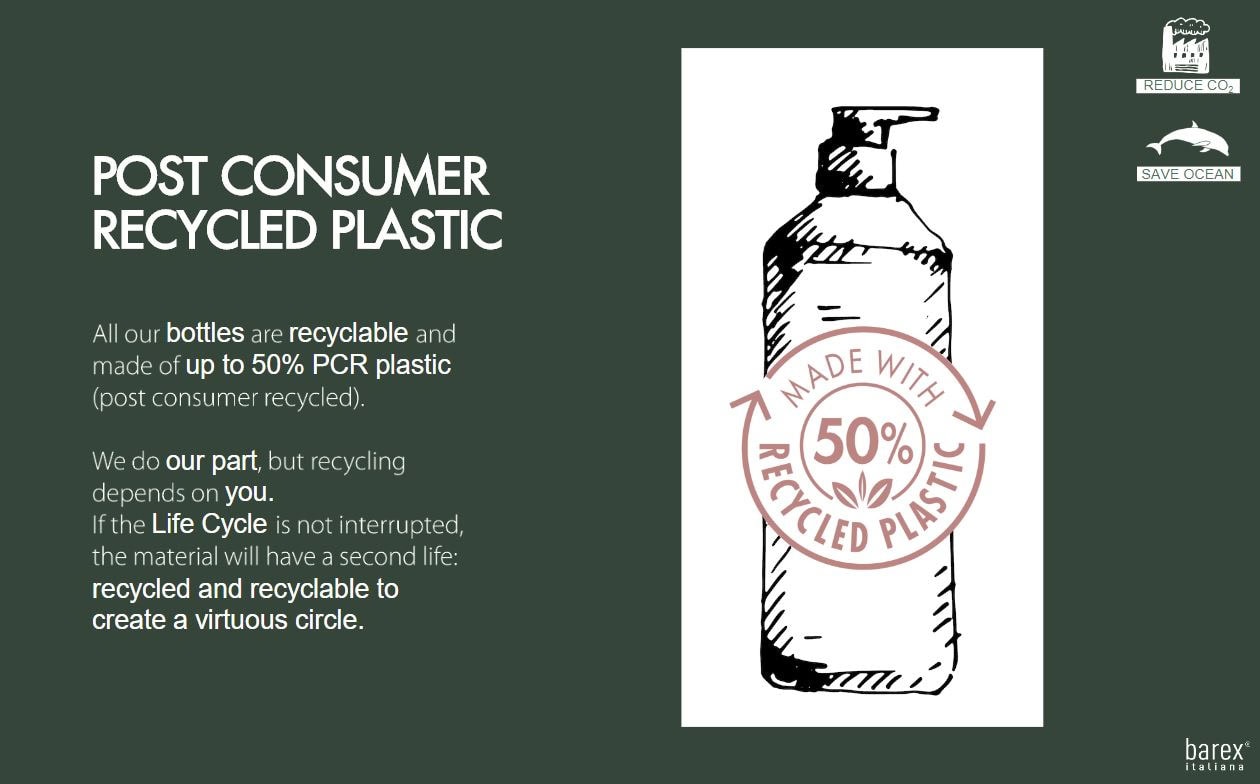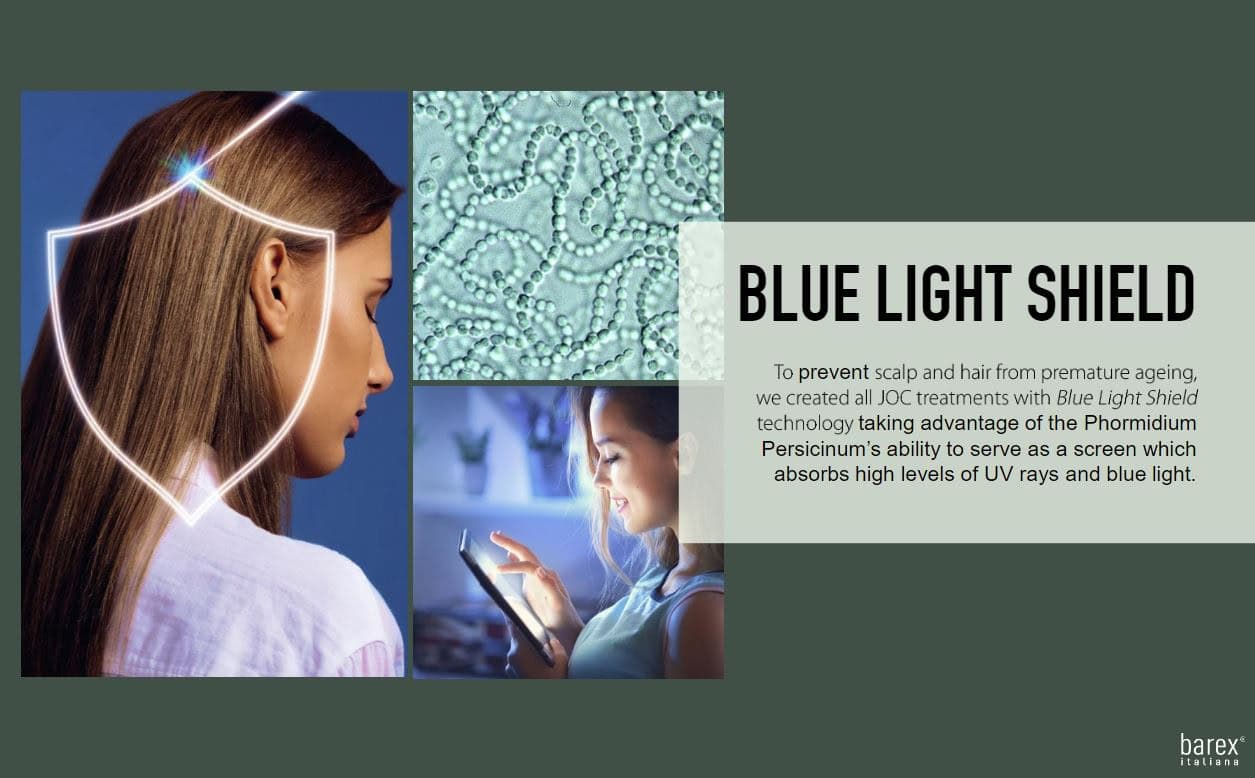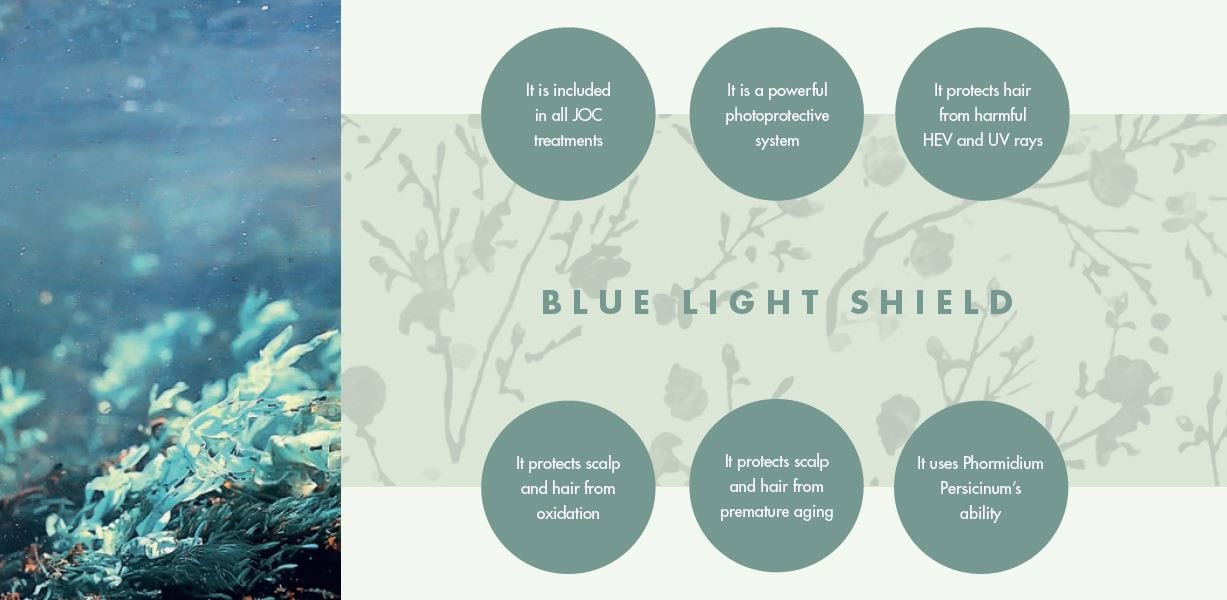 ---

100% Italian Hair Care Luxury
Beginning in 1967, Barex Italiana have produced luxurious hair care products used and adored worldwide. One of their first and most successful brands is JOC, an everyday range of affordable hair care products of authentic Italian style and quality. A range for all hair types and situations. A brand evolved and developed after decades of experience in the industry.
Philosophy
Traditionally, large-scale production, enormous amounts of different suppliers and never-ending stocks are usually the causes of dubious quality, compensated for and disguised by massive advertising campaigns and aggressive marketing. Barex Italiana's philosophy, instead, is far from this sort of business model. The production process is expertly planned ensuring the highest degree of control.
Each product is meticulously inspected from the moment it is formulated to the moment of its delivery. Barex Italiana's efforts are dedicated to create not simply haircare products, but true crafted "jewels" for hair, for the specific care of each single customer's needs. Guaranteed quality, highest achievable performance and complete client satisfaction are our promise.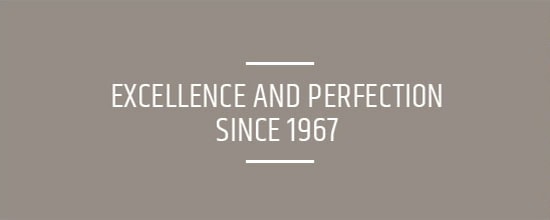 Mission
Our goal is to provide incomparable products for sublime sensory experiences. Barex Italiana's essence is in our authentic Italian craftsmanship, constant investments in avant-garde technologies and the never-ending effort in seeking the purest extracts from the most remote corners of the globe. This has been our dream since 1967, fulfilled many times over with thousands of happy customers in 27 different countries.
Sustainability
With a totally self-sufficient factory and raw materials and natural ingredients selected only from certified suppliers that ensure sustainability. Barex Italiana proudly operates with sustainable methods with contributions made to local charities and organisations.